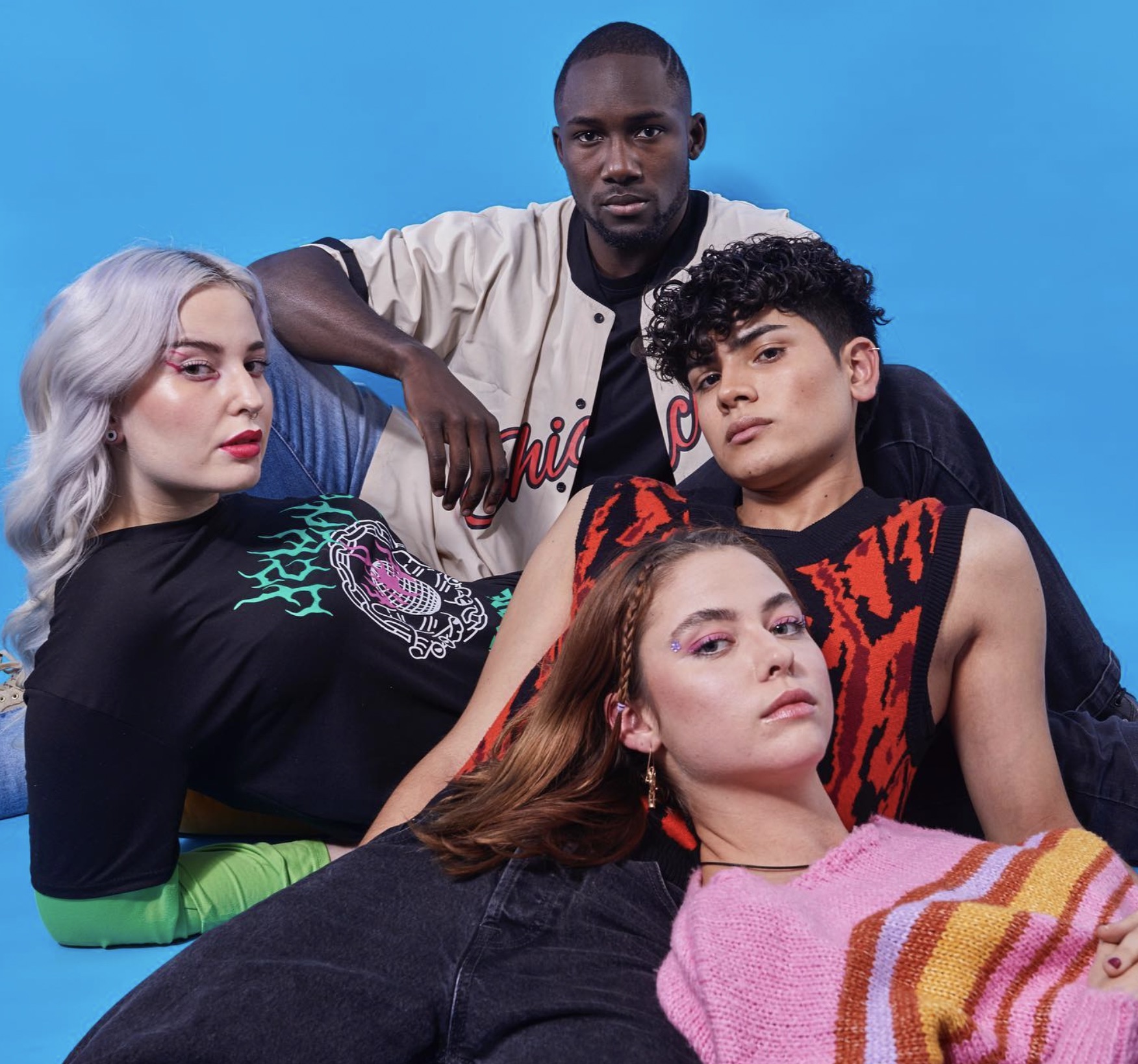 The post-COVID landscape for commercial production has not been without its limitations. However, for some it's proved to be a beneficial reset. With the world re-opening its doors in more ways than one, new opportunities are emerging for rising talent in the industry, and Wicked Talent is stepping in to leave their mark.
A casting team born out of Twentyfour Seven's outpost in Chile, Wicked Talent is a fresh and modern agency driven to center diverse actors from all over Latin America in the spotlight. "We opened for business last September, right when COVID restrictions were lifting," explained Javiera Torres, Managing Partner of Twentyfour Seven in Latin America and Partner at Wicked Talent. "One thing we've always found while working with developed partners in the commercial production space is that they have a desire for increased diversity in talent." The casting market in Latin America has historically been more homogeneous, though in recent years there has been a push for greater representation.
Through a mix of street casting and open submissions, Wicked Talent is already working alongside performers from a wide range of ages, ethnicities, gender identities, and beyond to cultivate a unique and skilled roster of talent. "Everything is about real humans now," Javiera continues. "People want to see something authentic on screen, something they can connect with, and a significant part of establishing that bond is made through casting." These individuals are guided by Casting Director Consuelo Gonzalez – Consuelo has been with Wicked Talent since its establishment and works not only to cast talent in exciting new projects, but to educate them on the industry's inner workings. From audition tips (for both virtual and in person submissions) to how to negotiate and understand a contract to putting together an impressive portfolio, those working with Wicked Talent are armed with everything they need to know to take agency in their careers and thrive independently as well as with the team.
Already making huge waves in their first 365 days, the future is bright for Wicked Talent. Scroll below to see their actors featured in commercial work and follow them on Instagram for updates to their roster and additional news.