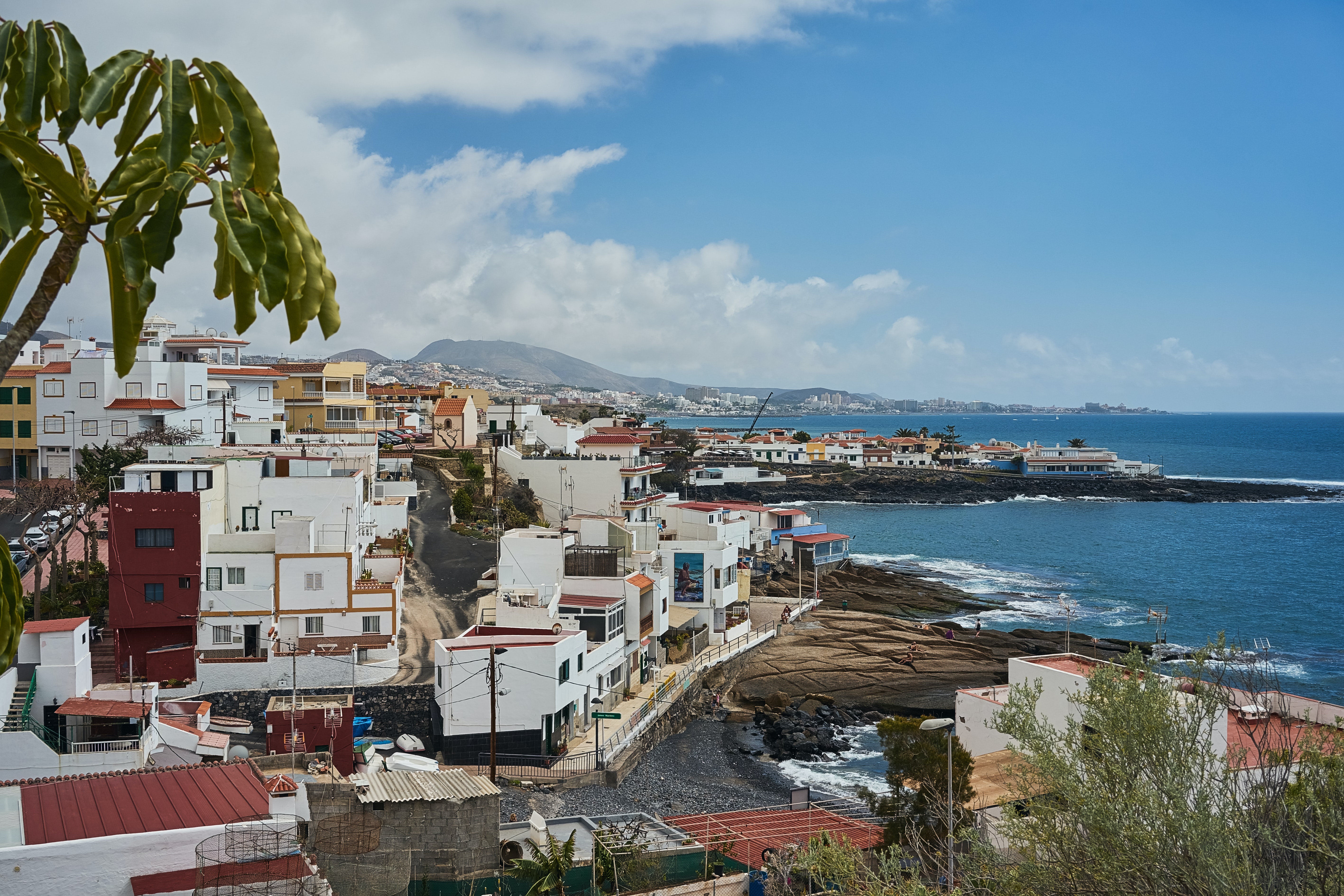 There are few places on earth as vast and beautiful as the Canary Islands. The Spanish archipelago islands lie off the coast of northwestern Africa and have drawn many to its shores with the promise of stunning beaches, unobstructed astronomical observation, and the cultural superstorm of the pre-Lent Carnival in the capital, Santa Cruz de Tenerife. From rugged mountainous landscapes to dense urban centers, the possibilities this location presents to the audiovisual industry are unmatched, making it a natural fit for a new Twentyfour Seven office. 
"The Canary Islands offer a lot of opportunities for our industry," notes Twentyfour Seven Managing Director  Álvaro Weber. "Not only in terms of locations, of which there is a wide range for both generalized and hyper-specific landscapes, but financially it provides unique access to tax incentives for its designation as an insular and ultra-peripheral territory." With special  financial incentives and daily weather conditions between 22 and 24 Cº year round, the Canary Islands have become the top destination for our industry.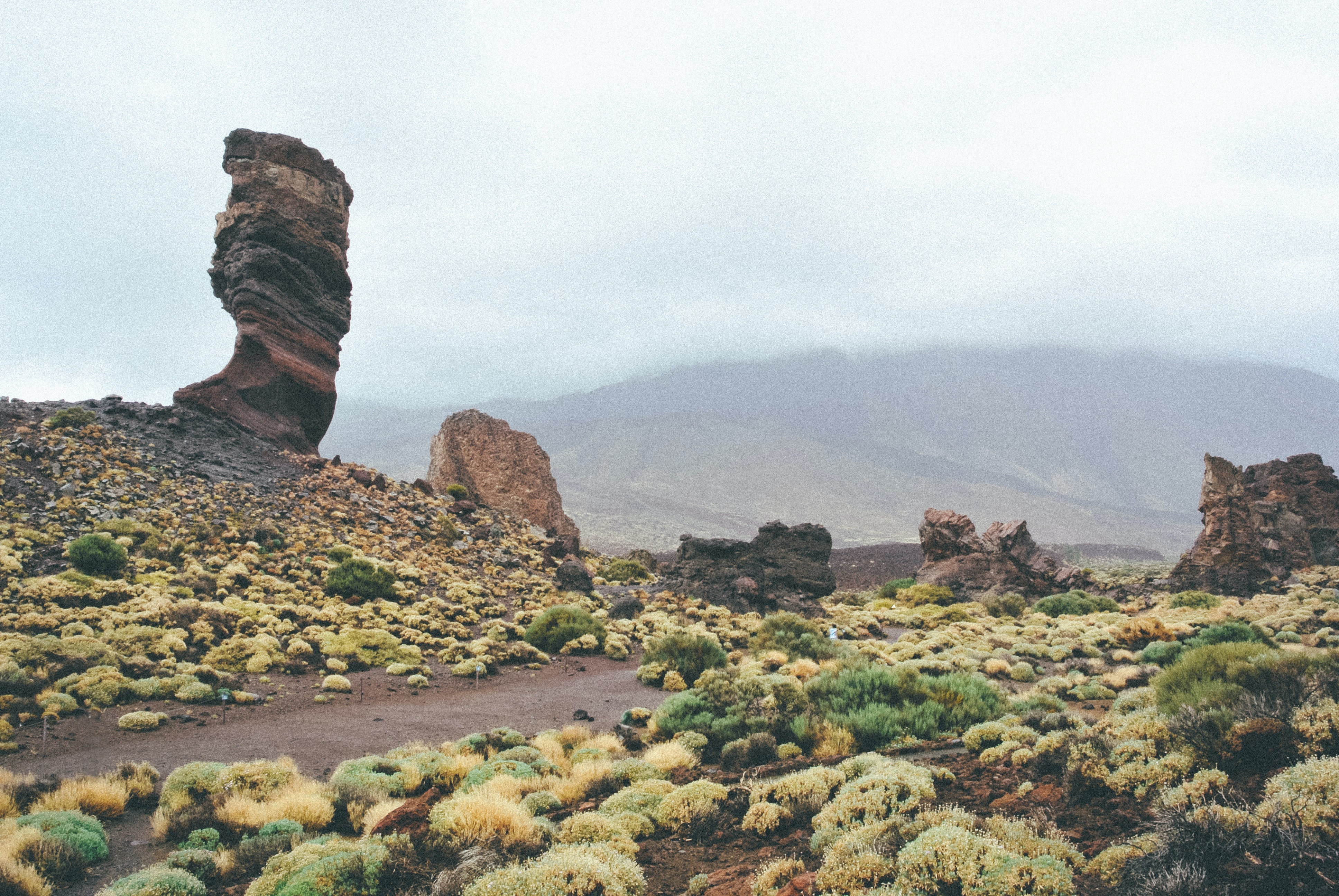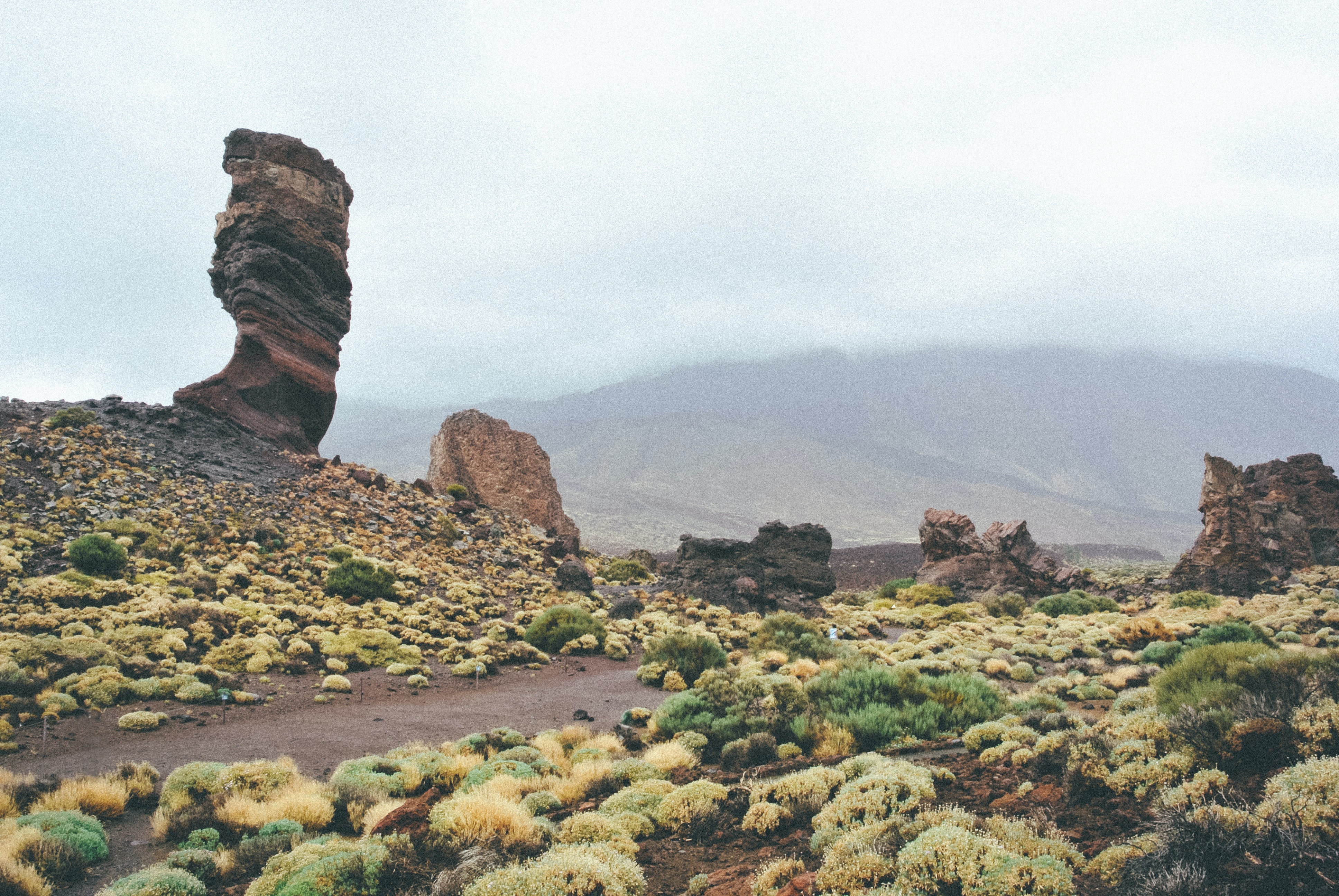 When filming on the islands, Film and TV productions may apply for tax deductions up to 50% of the first million euros spent with a maximum of 10 million euros per production. The limit is slated to be raised 18 million euros within the next year.
Twentyfour Seven has operated in the Canary Islands  as a registered film company with the help of Eduard Ruano, our resident Executive Producer. After graduating from Abat Oliba University of Barcelona in 2003 with a degree in advertising, Eduard relocated and received his degree in film directing at the New York Film Academy in 2005. He began his career working in independent films in New York City before moving to Barcelona to specialize in the advertising film sector. Today, he blends his love of traveling and producing with our work in the Canary Islands. We are excited to have him as a part of the Twentyfour Seven team and look forward to the future of our collaboration in the region as we diversify the content we produce in this region.