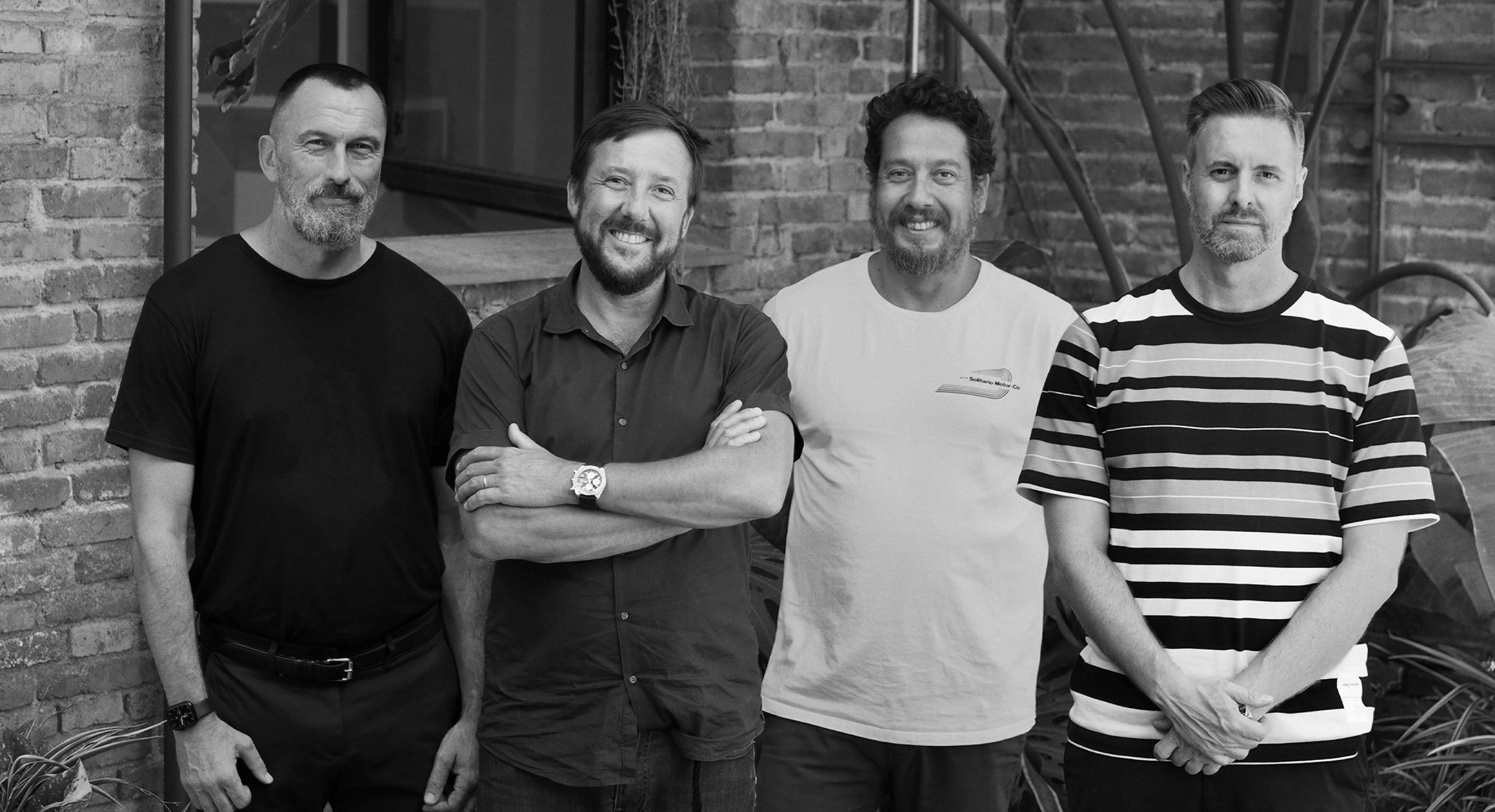 The merger significantly expands our creative production network.
We're excited to announce that we have merged with award-winning Spanish multimedia production team Smile. Not only does this union strengthen our creative services across the board, we also now have access to an expanded creative production roster.
Founded in 2005, Smile works with leading agencies and brands across all forms of production. Their bases in Spain, Portugal, and the Canary Islands further reinforce the Twentyfour Seven network, which has already planted roots in Chile and Poland. Together, we're proud to be one of the foremost production service networks worldwide. 
"We are delighted to have Smile join us as part of our local offering," says Ivo Van Vollenhoven, founder and managing partner of Twentyfour Seven. "They have produced some stunning work over the last few years for a loyal base of clients, and this merger significantly strengthens our production and service production facilities."
Alvaro Weber, executive at Smile and new managing partner at Twentyfour Seven, echoes excitement over the merger. "We are extremely proud to have secured the backing and strength of a leading service production company who, over the years, we've come to know very well," he says. "We are huge fans of Twentyfour Seven's creativity, and we're excited to bring our own skillset to the operation."
We look forward to continuing to create best-in-class work together.