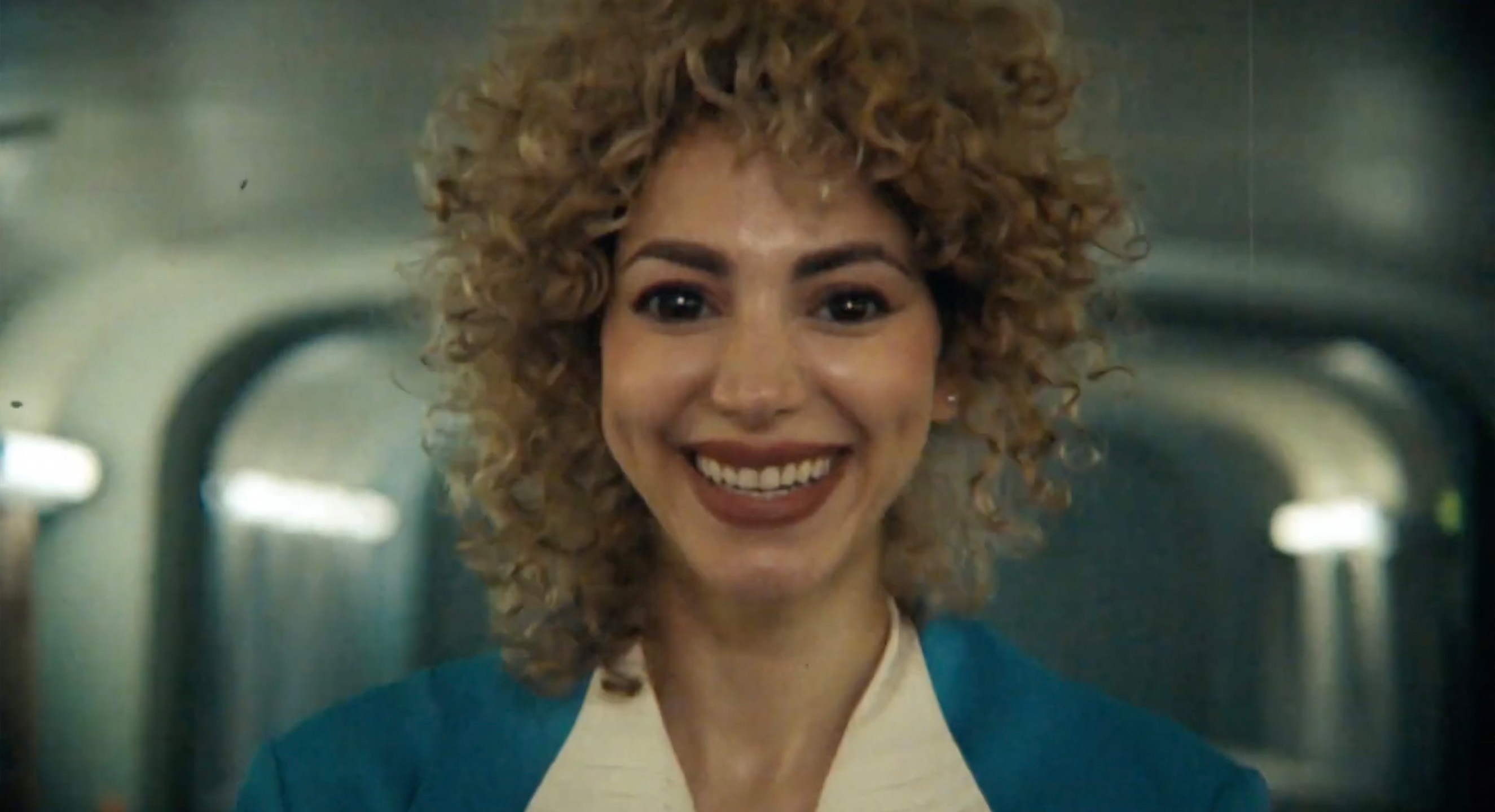 Congratulations to the exceptional teams behind these projects.
We're thrilled to share that multiple Twentyfour Seven projects have received honors at a variety of 2022 advertising industry awards.
"Convergence Station", a spot for Meow Wolf from Wieden & Kennedy-Portland and Biscuit Filmworks and directed by Andreas Nilsson, won a Gold Lion in Film and a Bronze Lion in Film Craft at the 2022 Cannes Lions. Another project, "The Genderless Billboard" for Heineken by Publicis Italy, won a Silver Lion in the Outdoor category.
In addition to its Cannes Lions wins, "Convergence Station" won an 2022 AICP award in the Visual Style category. "Believe In Time", the creative film directed by Mati Diop for Louis XIII Cognac in collaboration with artist Solange Knowles and designer Guo Pei, won in the Original Music category.
"Convergence Station" was also honored at the 2022 Shots Awards with a Silver award in the Production and Styling category. The Bronze award in the same category went to another Twentyfour Seven project: "The Walk" for Axe by Reset Content USA. 
The Advertising Producers Association awarded "Convergence Station" with a spot in their 2022 APA Collection, alongside "Election", a spot for Apple by Pulse Films and director Sam Pilling.
Lastly, at the 2022 British Arrow Awards, "Convergence Station" won the Non-British Arrow award in the International category. "Melt" for Mountain Dew, another project by Biscuit Filmworks and Andreas Nilsson, won in the Best Up To 30 Second Commercial category.
Congratulations to the exceptional teams behind these projects! We always say that we work with the best teams in the business, and these awards prove it once more.