After living in Ukraine since 1995 and establishing the production company Radioaktive – the creative force behind HBO's award winning series Chernobyl – in 1998, Darko Skulsky stepped into an important, albeit unexpected, role in February of 2022.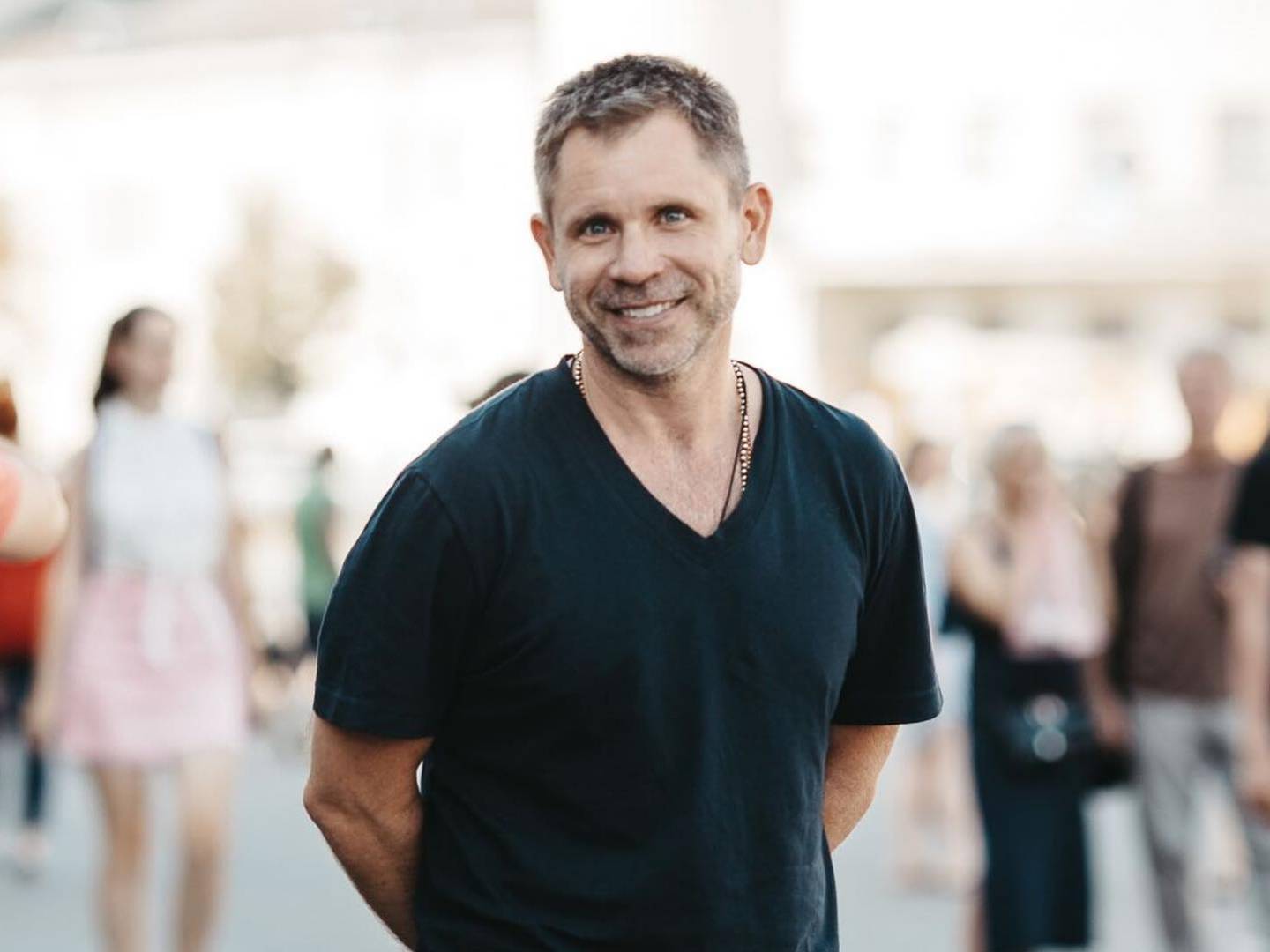 Being of Ukrainian descent, the Philadelphia native saw the untapped potential of the film industry in Ukraine and has worked alongside Twentyfour Seven as well as other global production companies to connect audiovisual talent in the country. "My friends jokingly refer to it as the 25-year-overnight success story" Darko notes. "We put in the work, and over the last seven or eight years have become one of the top three production companies in the world. We grew a big community – at any given time we have between 250-450 freelancers and permalancers ready to work in addition to our 62 full time team members." In collaboration with the global production industry at large, Radioaktive's prowess became undeniable and creatives flocked to Ukraine to work with the team. As the demand for work surged, so did political strife in the region, which reached its peak with the Russian invasion of Ukraine on February 24, 2022.
"Everyone has their story of where they were that day, what they were doing at that time" Darko recalls. "Some chose or had to stay, some like me chose to leave. I had an office in Poland through my position as Managing Partner with Twentyfour Seven, so I relocated to Warsaw where I remain today." Not long after, the phone calls started pouring in. The global film community at large looked to Darko as a bridge – a way to connect with the people of Ukraine and lend their support. Phone calls turned into wire transfers and donations of food, clothes, toys, books, and more as people looked to help in any way they could. Eventually, it became unsustainable for this caliber of aid to be redistributed by one person, and Darko reached out to the AICP and the APA to provide charitable infrastructure to the operation. "Production is a community, and Ukrainian productions are very much part of that community," noted Steve Davies, chief executive at the APA. "Because of that connection, they want to help. Skulsky is someone they trust and they know he'll spend the money wisely." Twentyfour Seven also stepped up as a confidant in Warsaw where donations could be received and all profits from Poland-based productions were donated to the cause. With high caliber projects for brands such as Schweppes with Fredrik Bond Asda and Owen Trevor, Logitech with JJ Adler, PlayStation with Sam Pilling, and Ikea with Mathery, the scope of the production work at this office was able to fulfill robust support.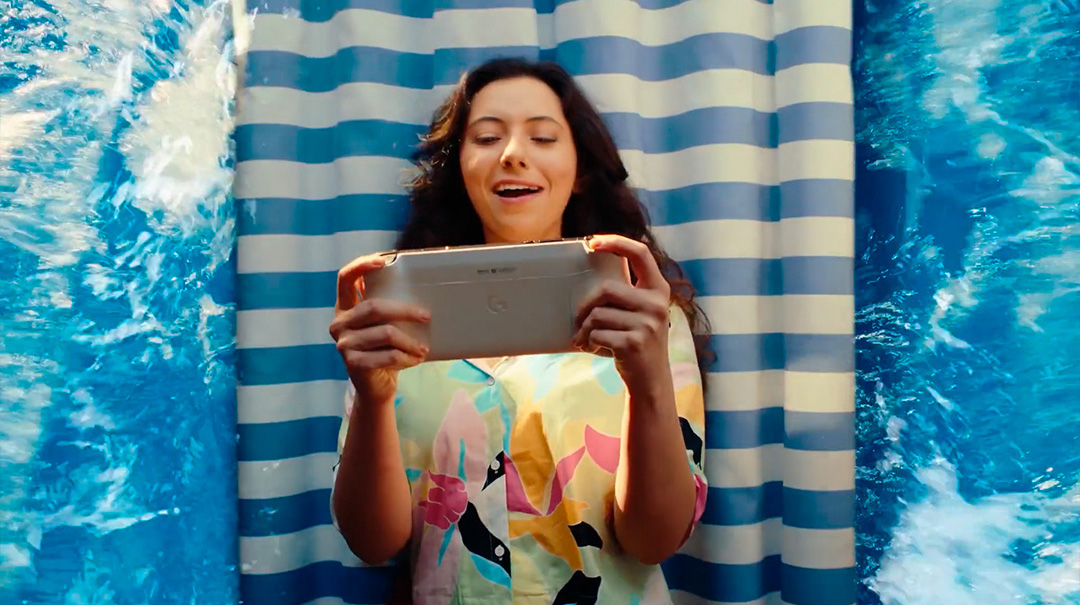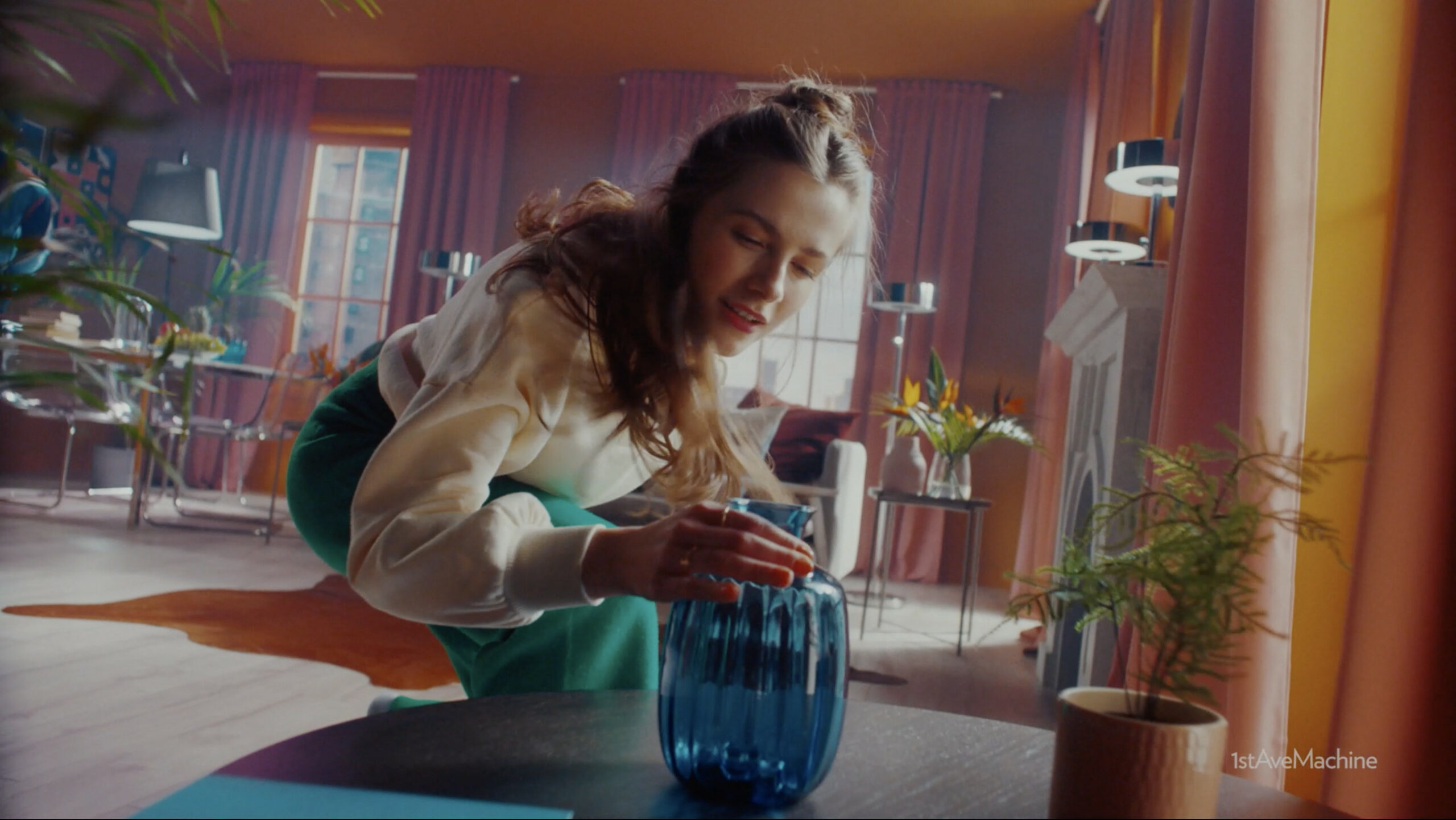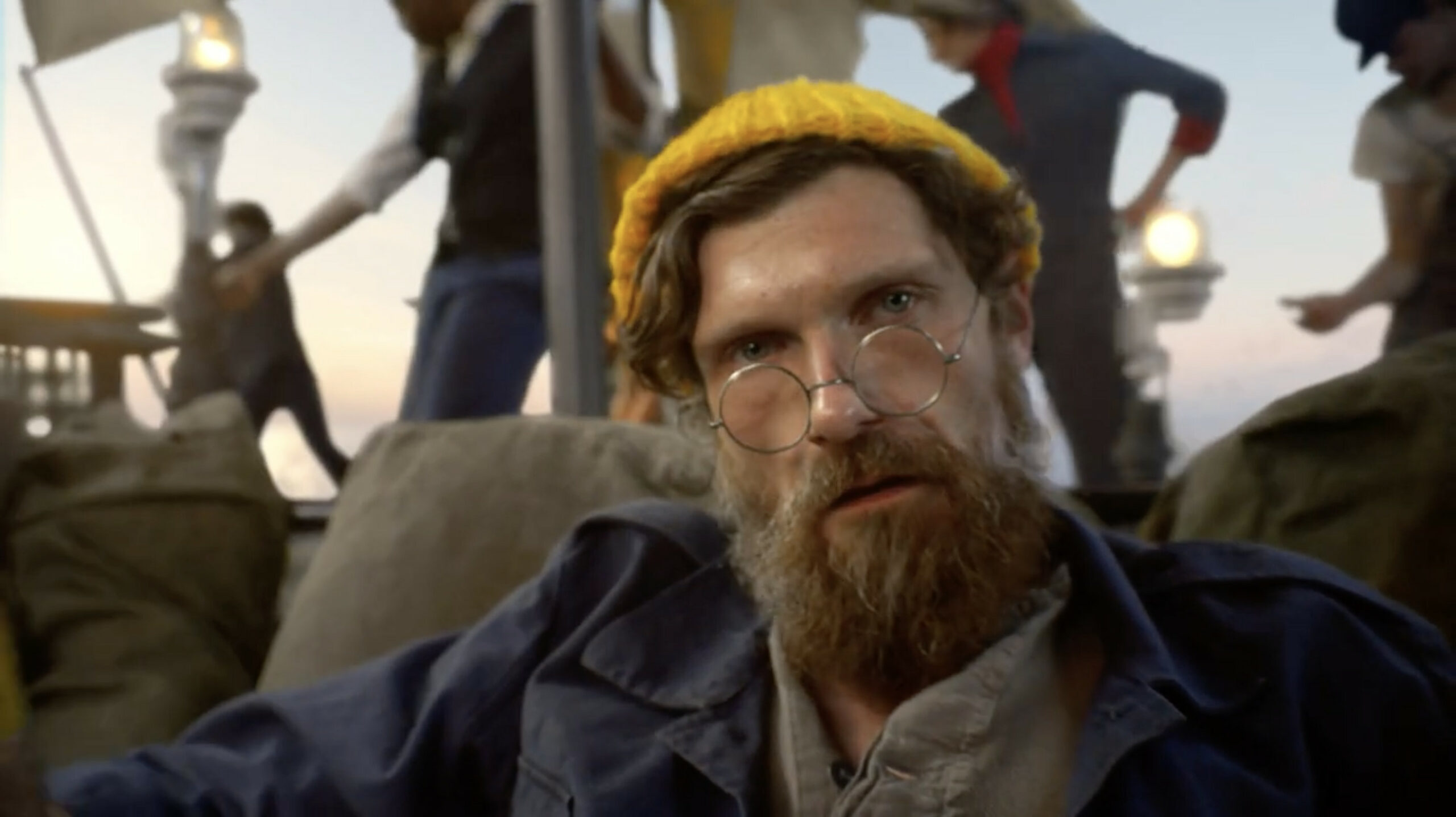 Today, Darko has raised almost half a million dollars for the film production community in Ukraine. He strategically utilized the incoming funds and community efforts towards safely relocating colleagues and their families, finding work for people through Radioaktive's international network, and providing social support by connecting people with therapists and child care services to ease the painful and abrupt transition. "I can't thank the film community enough," Darko observes. "We are still trying to take care of as many people as we can. Twentyfour Seven and others have donated back to our cause consistently through financial support as well as giving Ukrainian creatives an outlet to work and make money that they can use to rebuild their lives."
With sincere gratitude for the community for their immediate action and commitment, Darko and the extended team at Radioaktive continue to work towards equilibrium and a return to peace for the people of Ukraine.