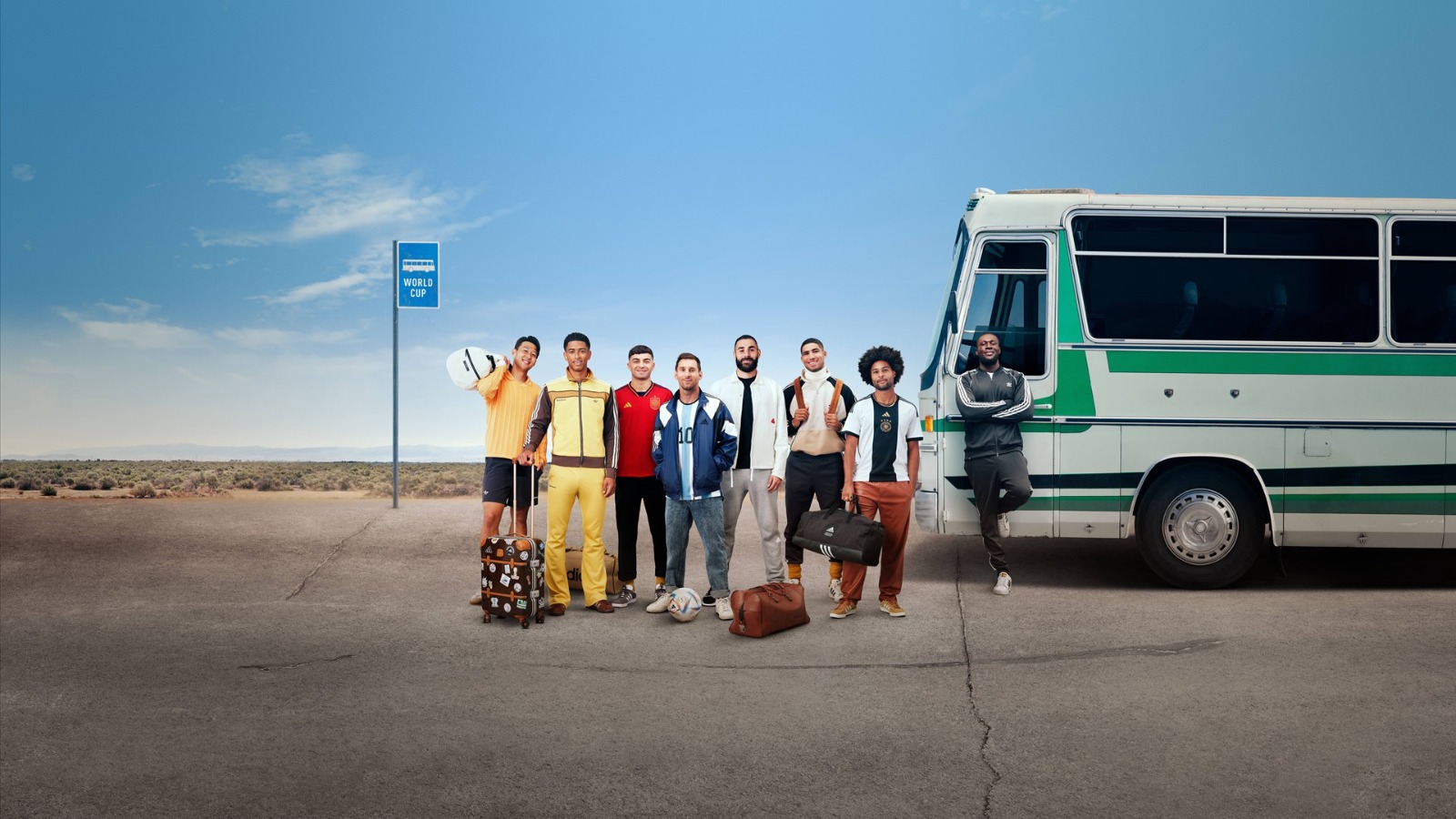 The highly anticipated FIFA 2022 Qatar World Cup has been drumming up excitement with sponsors, fans, and athletes alike through creative commercial content. No stranger to working with brands such as adidas, Nike, EA Sports, and organizations like FIFA supporting the World Cup, our team at 24/7 was thrilled to participate in the production of several projects leading up to the world's favorite football event, and to reminisce on our past productions over the years. 
This year, Twentyfour Seven was a part of a sensational new campaign with adidas and their roster of football icons (such as our longtime collaborator and athletic extraordinaire, Lionel Messi) for the upcoming World Cup. The short film shows the world's best players getting ready for the tournament, with a guest appearance from Stormzy, a multi-award-winning British musician, songwriter and philanthropist. With the perfect combination of football culture, world cup nostalgia, unique player personalities, and a shared passion for the game, the "Family Reunion" project is a one-of-a-kind celebration of the players and places that make the World Cup special. 
In tandem, we had the exciting opportunity to work with  luxury fashion house, Louis Vuitton on their campaign featuring Lionel Messi and Cristiano Ronaldo shot by celebrity photography legend, Annie Leibovitz. The photo that has been captured by Annie Leibovitz, may possibly become one of the posts with the most interactions in the history of Instagram. The record is currently held by the photo of an egg, with more than 55 million "likes". Previously, the record was held by the model and socialite Kylie Jenner, who shared a photograph that reached 18 million likes.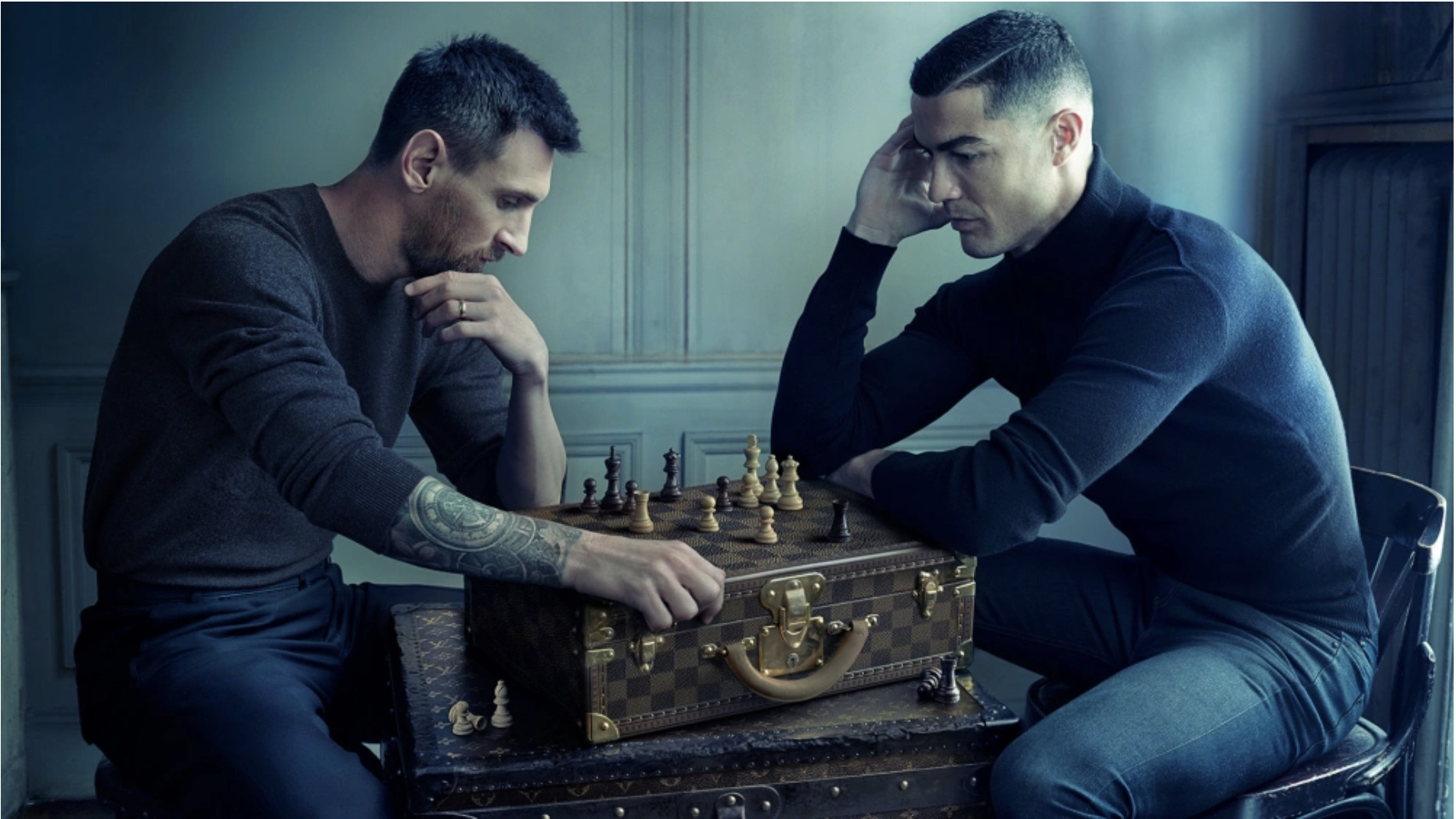 Louis Vuitton famously designs trunks for many of the world's largest games including the Rugby World Cup, Monaco Grand Prix, Davis Cup, and, of course the FIF World Cup trunk. The campaign centers around the two faces of football facing off in a chess match precariously perched atop the trunk. Guided by chess expert Bruce Pandolfini – of The Queen's Gambit fame – the game playing out on the board shows neither Messi nor Ronaldo in the lead, a tense game that will surely match the energy we see play out on the field in Qatar. 
Alongside our work with Gatorade, Visa, and Budwiser – the 2022 World Cup has already been one to remember for our team which had the opportunity to work on these incredible projects. Playing off the excitement and international twists, we are honored to work on these campaigns while developing our strength in athletics productions and sports commercial capabilities. 
Head to our sports page to dive even deeper into our repertoire.