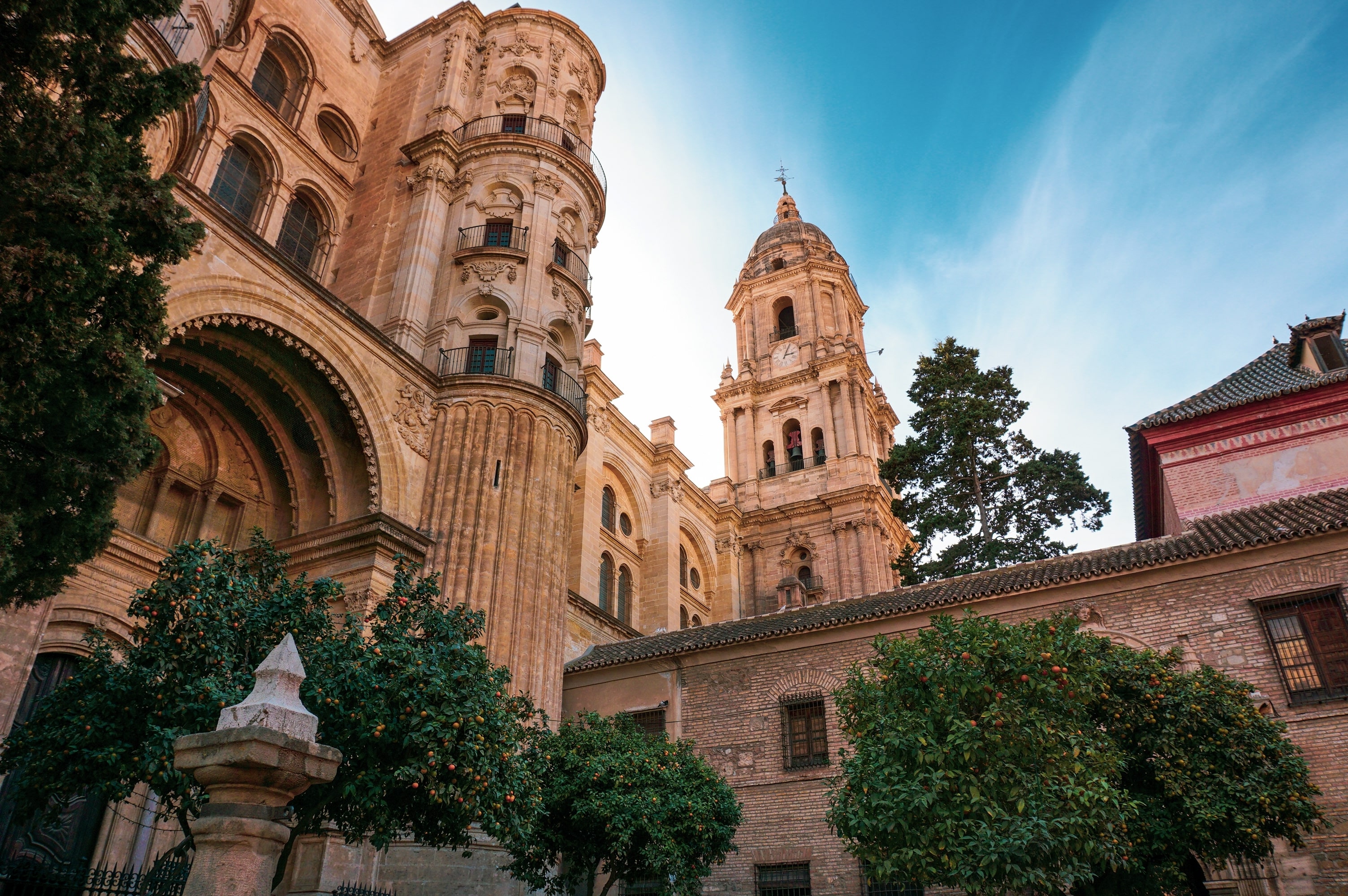 Though we've been producing exceptional work out of the beautiful city of Málaga and the surrounding area for 20 years, Twentyfour Seven is making it official: we've added this locale to our roster of offices. This gorgeous place is close to the heart of the company: not only was Managing Partner Ivo van Vollenhoven raised here, living in the area until his late teens, but it is the original founding location of Twentyfour Seven. As part of the Málaga office, Producer Daniel Ojeda and Managing EP Jonas Hendrix share more about why the South of Spain is a perfect location for a wide range of productions. 
Tell us about Twentyfour Seven's history in Málaga.
Jonas: Twentyfour Seven as a company has deep roots here in Málaga. When Ivo started Twentyfour Seven, he was working locally in Málaga and had been for years. Decades ago, industry people began to notice that the South of Spain was a great place for a service company — they would visit there on holidays, and they began buying property in places like Torremolinos. So Málaga and this surrounding area has been an established production locale that we've had our foot in for some time. 
What are some of the unique benefits of shooting in the Málaga?
Daniel: Málaga is such a beautiful destination, and it's no secret how amazing the weather is here. We have more than 300 days of sun per year, so it's reliably warm and temperate, which definitely makes shoots easier.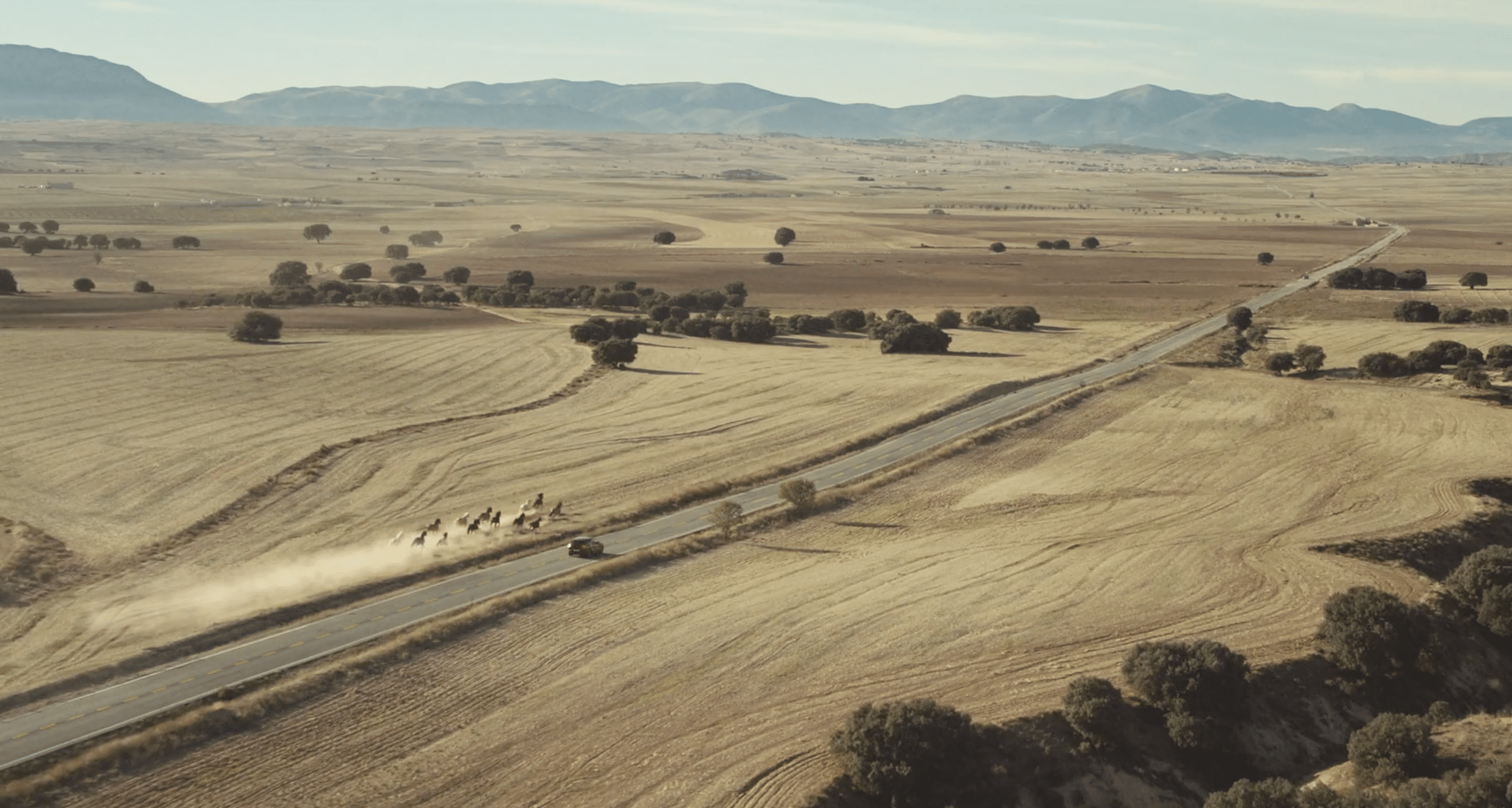 Tell us about the available cast, crew, and equipment capabilities in Málaga.
Jonas: We have seamless access to established local crew and suppliers — lots of local companies here that keep production running. There's one big casting agent in Málaga who has a ton of experience with feature films. So many people have homes here, from DITs to location managers to producers, that you could very well do a complete production without having to bring anyone from Madrid or Barcelona.
Daniel: You can find anything you need here when it comes to equipment, and if you need something additional, we get it from Madrid, which is easy to access in only two hours thanks to the high speed train. That is a new development in the last decade, and it's made us even more connected and efficient, both in the sense that we can gather equipment but also that we can travel quickly and easily between locations.
What are some of the notable locations to film around Málaga?
Jonas: One of the main reasons that many people choose to shoot here is that we have access to the Tabernas Desert in the province of Almería, which is about two hours from Málaga. We do like a lot of car commercials out there, as there's lots of open space as well as close access to beautiful seaside roads. Another unique thing that we have are all of the old towns featured in Sergio Leone's Spaghetti Westerns from the sixties. There are three main villages still intact, and we shoot there often.

What are some memorable projects you've shot in the area?
Daniel: It's so difficult to choose a favorite, but one that comes to mind was a commercial we did for Dutch brand Remia featuring Jeffrey Dean Morgan that was really fun — we shot that in those previously mentioned western towns. We've done exciting spots for car companies like BMW and Ford, and we also do a lot of fashion content, including spots for Versace. We shot the music video for David Guetta's "Dangerous" on a Formula One racetrack nearby. Málaga as a whole has been host to so many big productions, including Exodus, Black Mirror, and Game of Thrones. It's definitely making its mark as an attractive shooting location, and we're excited to see what other creative projects we will do here next.
Interested in shooting with us in Málaga? See more of our work and get in touch here.