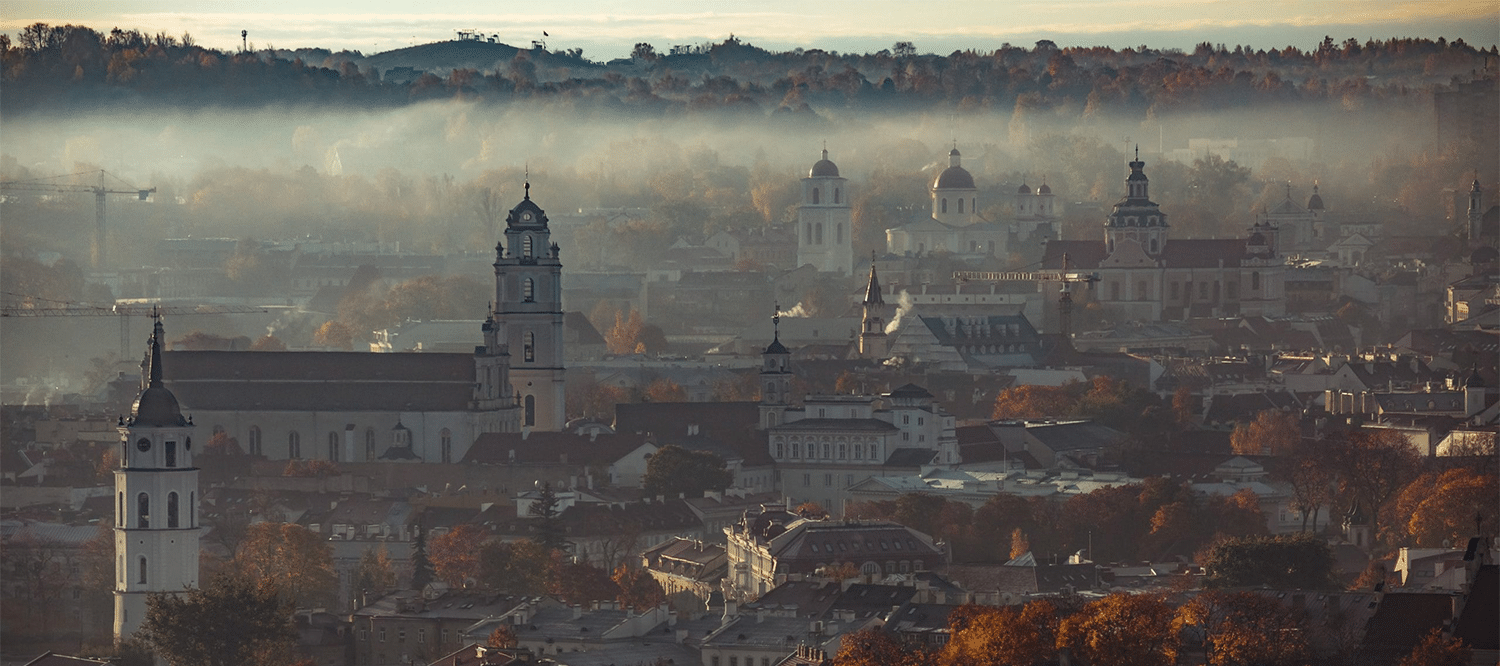 We're excited to announce that we're continuing to grow with a brand new office, this time in Vilnius, Lithuania. This is our second location opened in partnership with Radioaktive — our Warsaw, Poland office has been in operation since 2019. The Vilnius location, set to open in the coming months, will be run primarily by our Radioaktive team, including Founder Darko Skulsky, Executive Producer Kate Galytska, and Producer Justina Raguskaite. We spoke with Darko, Kate, and Justina about what it means to establish a presence in Lithuania and what exciting possibilities are in store in this new location. 
Q: What led to the decision to open an office in Lithuania?
Darko: To understand why we chose Lithuania, you have to understand why we chose Poland. We were so busy with work in Ukraine and wanted to have more resources to handle all of our clients, and Twentyfour Seven was looking at areas where they could shoot things like car commercials and jobs that needed space but had budgets that were smaller than the Spanish market allowed. Since Poland fit both our needs, we decided to move into Warsaw together. With Vilnius, we were trying to find a complement to the Warsaw office that allowed us to offer everything that we previously had in Ukraine. Poland was giving us the big cities and great locations, and we feel that Lithuania gives us different styles of locations, different styles of extras, and competitive cost. Between the two countries, we feel like we're able to offer everything we had offered before out of Kyiv. 
Q: What sets Vilnius apart from other cities?
Kate: Vilnius has a rustic feel, but it also has a modern edge, with its downtown and its skyscrapers. We have a huge variety of settings, and we can cover all kinds of terrains and territories. During the Soviet occupation, Lithuania developed amazing architecture that our UK and American clients love. The local brutalism here is breathtaking, and the buildings here are interesting pieces of art. The Soviet architecture differed from republic to republic, and here there is a very interesting mixture of Soviet architecture and Scandinavian design. Plus, we're seaside, with the amazing Baltic Sea within reach.
Justina: Lithuania is a market with potential, plus developed businesses and infrastructure. It's also a secure environment by all means — from legal standards to membership in the EU, Eurozone, NATO, and OECD. Moreover, in terms of specifically production field-related pros, I have to mention the established industry there, with its professionals, suppliers, and high-level service. Lithuania is a "set" itself, with plenty of multifaceted historical sites, both period and contemporary, and architecture, tons of natural landmarks and four distinct seasons. That's why the country is an increasingly popular destination for awarded film creators from across the globe.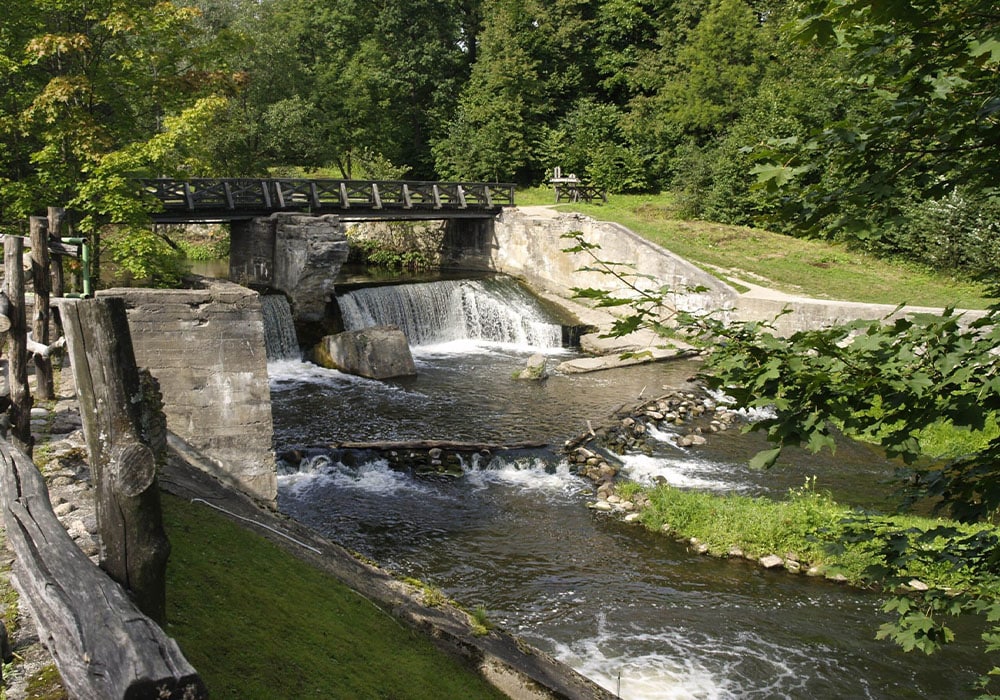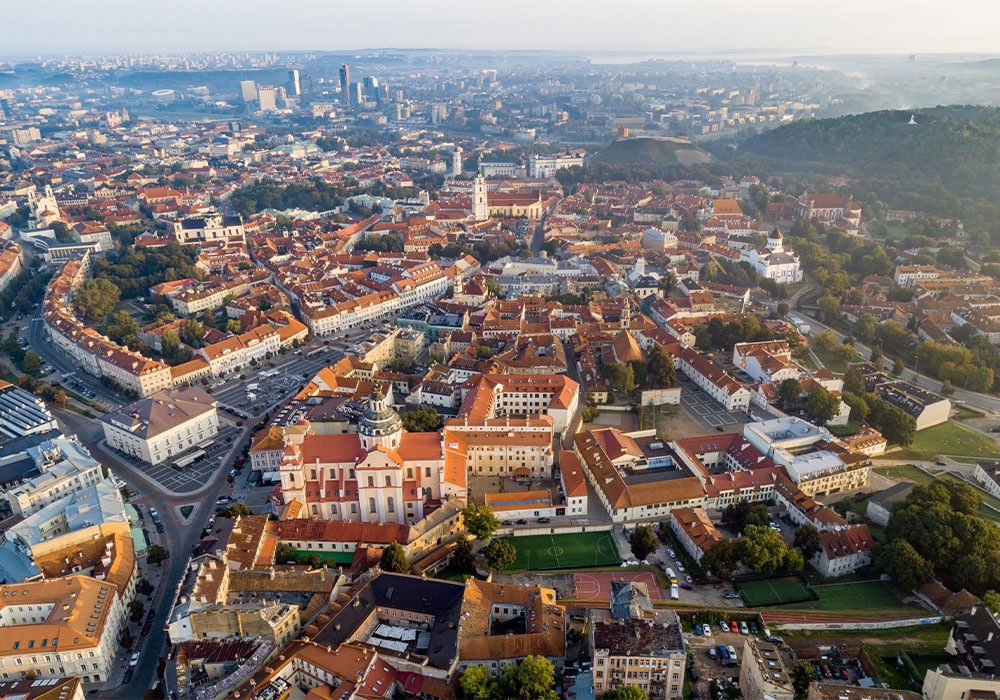 Q: How will this new location support the work of 24/7 and Radioaktive together?
Darko: Our office in Kyiv did something like 250 shooting days in 2021. Last year in Poland, we were able to do about 60 or 70 days. That means there's 200 shooting days out there that are ours, that we could own. Both Radioaktive and our partners at Twentyfour Seven understand that those days are somewhere out there for us to get back. We feel that adding Lithuania to the mix, alongside Poland and Portugal and other countries, will help us get those back. Anywhere that our companies go, we offer a certain value of production service to the world. This new location adds something that we fundamentally missed in Ukraine, but with its own little twist to it. The reason we targeted it so hard was because we felt that the service part of the industry wasn't as strong as other markets were, and it was easier to compete here. Between these two markets, we can now cover everything that all of Central Europe has to offer. We've got it all covered. 
Q: What kind of work will this office take on?
Darko: We've always been focused on the world of short-format commercial production. We do have people in our organizations that work in longer formats — for instance, we became familiar with Lithuania as a location for this work because we worked on the series Chernobyl, which was partially shot here. Our primary goal is still to do short-format commercial work, but if the right long-format project comes along, we would jump on it. 
Kate: I hope we will have an opportunity to do some passion projects as well. It's so cool to do commercials and to do features, but sometimes you need to let your creativity out and do some passion projects. For example, in May 2021 we shot a short film called Claudio's Song with Andreas Nilsson and Biscuit, which just premiered at Sundance. We also worked on a handful of Florence and the Machine music videos in Kyiv, with Anonymous Content and Autumn de Wilde. That was one of our last shoots we did in Kyiv, which I'm still very proud of. Through passion projects like those, we brought some big names to Kyiv, and my goal for Vilnius is to bring big names here as well.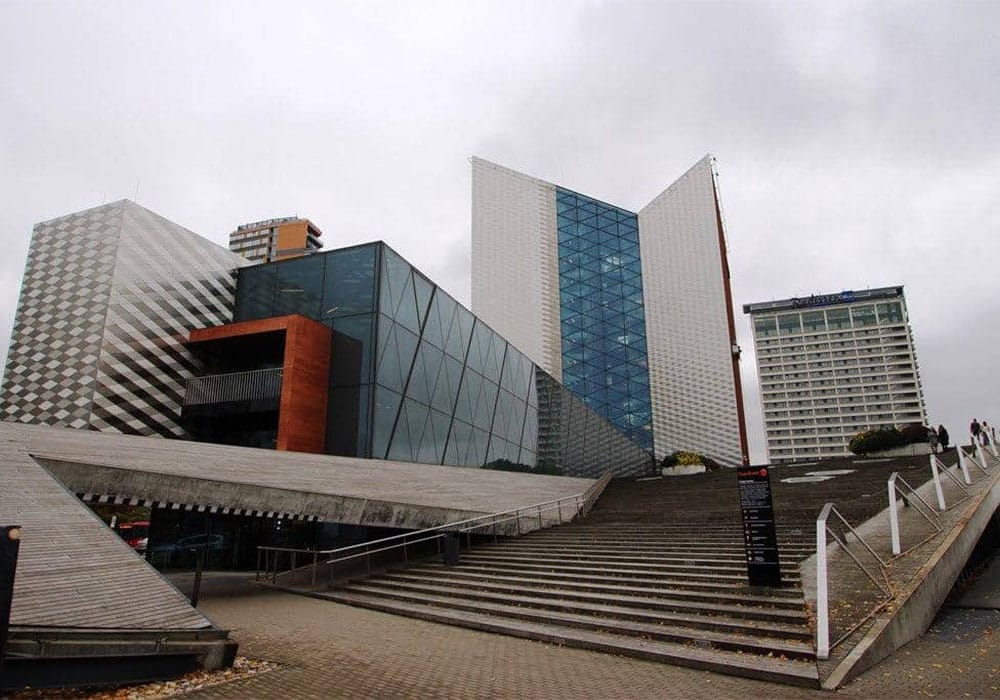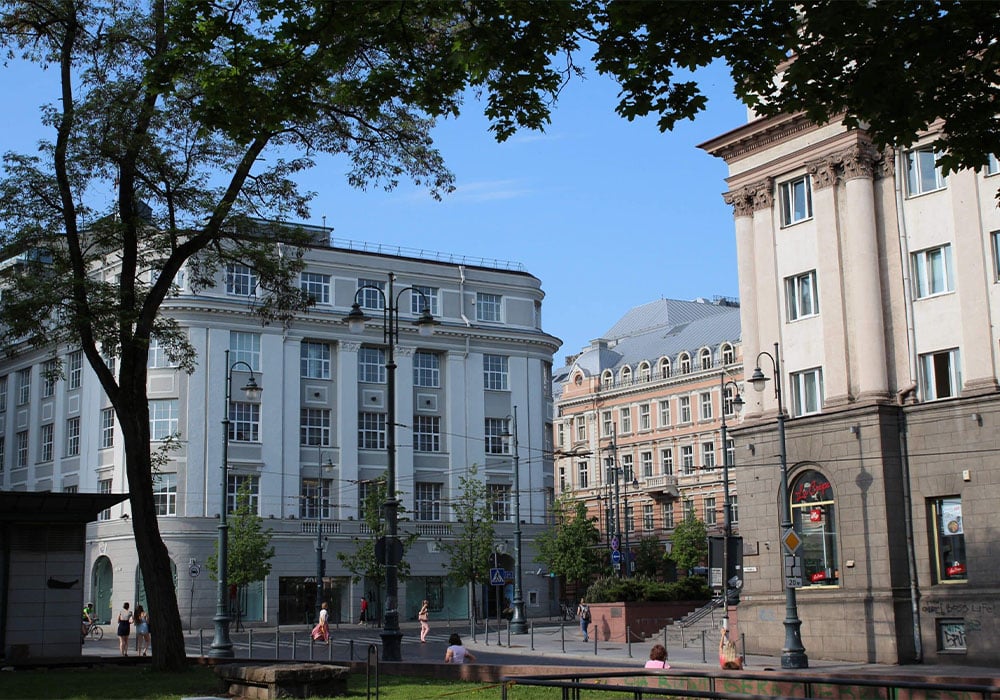 Q: What are you most looking forward to with this expansion into Lithuania? 
Darko:  We're ready to help put Vilnius on the map. We've become famous — or infamous — for developing and growing markets that people wouldn't normally look at. It takes time of course — it took a long time for people to add Ukraine to a bidding letter.  But I feel that our company will be able to jumpstart that recognition for Vilnius, and add a production services flavor to it that will finally make this place a household name. We really want our clients to feel comfortable knowing that we are here, that Kate's here, that I'm here, that it's business as normal. You're gonna get everything you need. 
Justina: I strongly believe that Twentyfour Seven and Radioaktive, with our background, experience and clientele, can consolidate this market's growth and will play a crucial role in pushing the boundaries by revealing Lithuania to numerous renowned brands and titles. It's one more market on the shelf for us, adding on the company's diversity and competitiveness. We're ready to serve commercial video productions, bring projects to life, scale small and big, and gain the name worth to rely on and spread out worldwide. I'm confident in our capabilities to meet various demands — for a reasonable price by the way.
Q: Any fun facts about Vilnius you'd like to share?
Kate: Near the center of Vilnius, there is a former prison (Lukiškės Prison) that was actually featured in the last season of Stranger Things. The area around it has since been gentrified since it closed in 2019, so the building stands amidst things like bars and ice cream shops, as well as a thriving art scene, with art centers, rave venues, and creative agencies. But the real prison structure is still there, no more than 300 meters from Parliament.
Scroll for more images of locations around Vilnius.