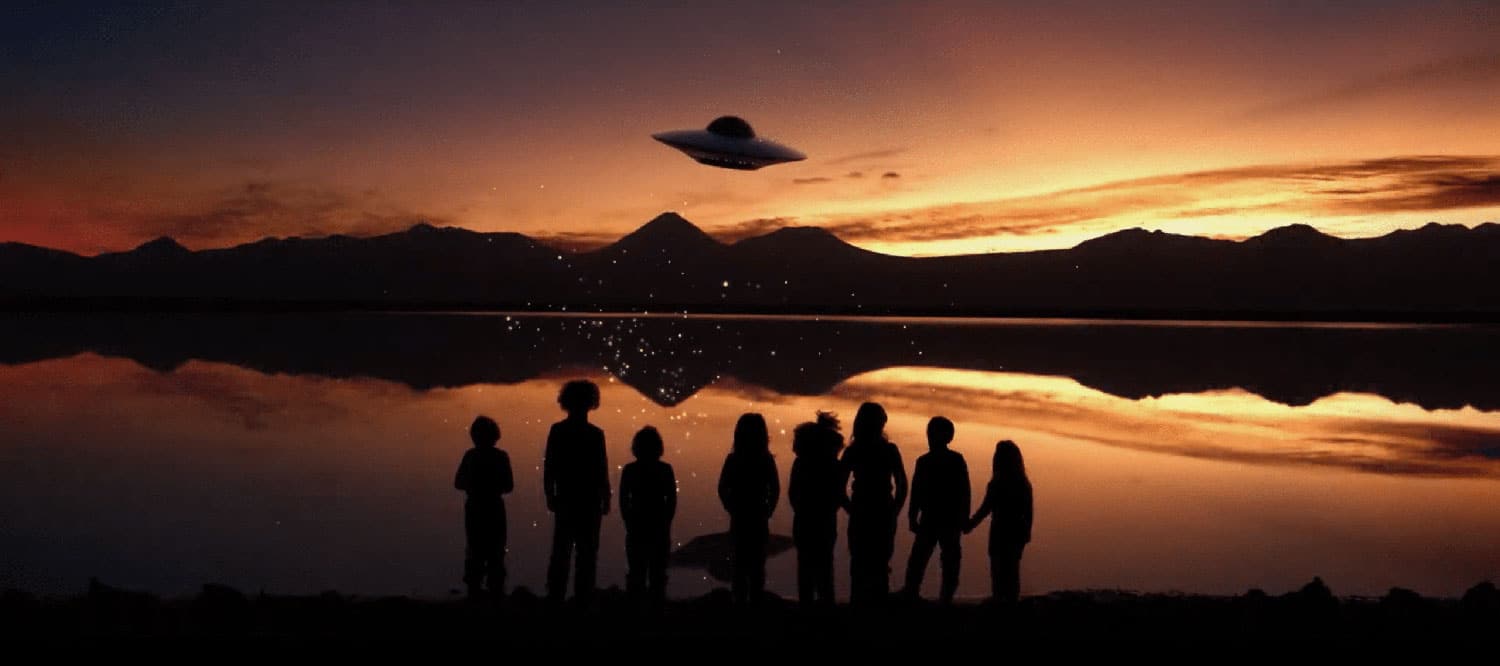 To realize director Sivaroj Kongsakul's vision of an extraterrestrial landscape — complete with snow capped mountains, a desert oasis, and of course, a UFO — we looked to our homebase in Santiago, Chile for guidance. Working with the incredible team at Louis Vuitton, we powered through blizzards and more to bring the brand's signature luxury to the galaxy's edge. 
While in Paris finishing up work on a different production, Executive Producer Oriol Rodríguez of Twentyfour Seven's Barcelona home base was contacted by friends at La Pac to work on  an exciting new project for Louis Vuitton. The team had Chile in mind for locations, as the script called for vast landscapes differing greatly in climate. From sand dunes to snow dunes to a desert lake oasis, Chile's environmental diversity made it the ideal backdrop for this experimental spot. "Our location in Chile is still a new addition to the family and we were excited to bring this project to them," Oriol said. "The creatives at Louis Vuitton had a standing relationship with Chile's Executive Producer Cristobal Sotomayor, so they knew they could trust us with this complex shoot." 
With the on-set production taking place over the course of only one week, it was all hands on deck throughout pre-production to ensure things ran smoothly. Of course, Mother Nature had different plans. "We had moved from the north of the country to the south for another location and were hit with large amounts of snowfall," Oriol notes. "Trying to relocate a cast and crew of over 200 people, we had to work around the weather. We had teams work to clear roadways for us, and luckily were able to proceed without issue. Ensuring our plans were locked-in during pre-production allowed us to get over that hurdle smoothly." 
The result was a dream-like ode to adventure, brought to life through the ingenuity and dedication of our team. Scroll for BTS photos from the shoot, and check out the spot here to experience the otherworldliness for yourself.