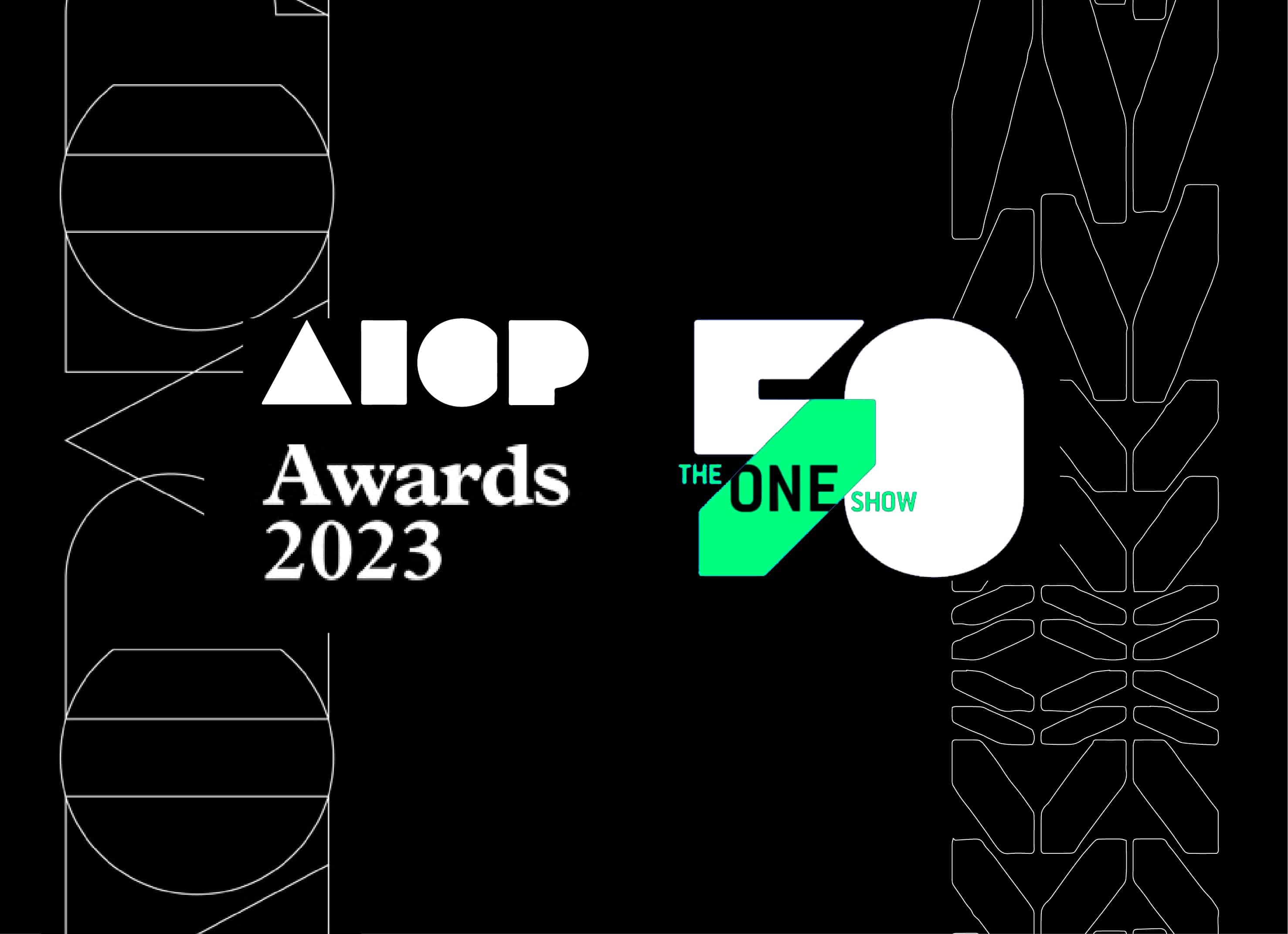 Members of our company and our partners will be lending their expertise to the judging process.
This award season, we're not just submitting work to shows— we're judging them. Members of Twentyfour Seven and our partner Radioaktive will be sitting on this year's juries for the Association of Independent Commercial Producers' 32nd Annual AICP Show: The Art & Technique of the Commercial and the 50th Annual One Show Awards.
Twentyfour Seven Managing Partner Ivo van Vollenhoven and Darko Skulsky, owner of our partner Radioaktive, will be serving as judges for the 2023 AICP Awards. They both are also helping the organization as part of the awards committee, appointed by AICP Awards Co-chairperson and Founding Partner of Somesuch Sally Campbell. Ivo will judge in the Production Design category, and Darko will judge in the Music Video category. Twentyfour Seven Production Ambassador Jordi Molla is also judging in the Humor category at AICP, while Partner Gordon Mackinnon will be serving as a member on the Branded Entertainment Jury of The One Show 2023.
About The AICP Awards
The AICP Awards is judged by over 400 advertising and production professionals, and assembled by a curatorial panel of prominent industry leaders. The AICP Show: The Art & Technique of the Commercial is an ongoing archival project with cultural and artistic significance that honors the craft of the commercial, recognizing every aspect of commercial-making. Since 1992, the AICP has been honoring work and preserving it in The Museum of Modern Art's Department of Film's state of the art archives for future generations to study and for use or exhibition by the museum's curators. Last year, two Twentyfour Seven projects won AICP awards: "Convergence Station" won in the Visual Style category, and "Believe In Time" won in the Original Music Category. AICP Award winners will be presented at the in-person AICP Show the week of June 5th in New York City. Entries are accepted until March 6th.
About The One Show
This year marks the 50th year of The One Show, which is one of the world's most prestigious awards shows, recognizing the best creative work in advertising and design. The awards are produced by The One Club for Creativity, a non-profit organization whose mission is to celebrate and support the global creative community through their many programs and initiatives. The One Show celebratory gala will take place on May 19th in New York City. Entries are open until March 3rd.
We encourage all our peers to submit their best work to both, and we look forward to celebrating the best work of the year.