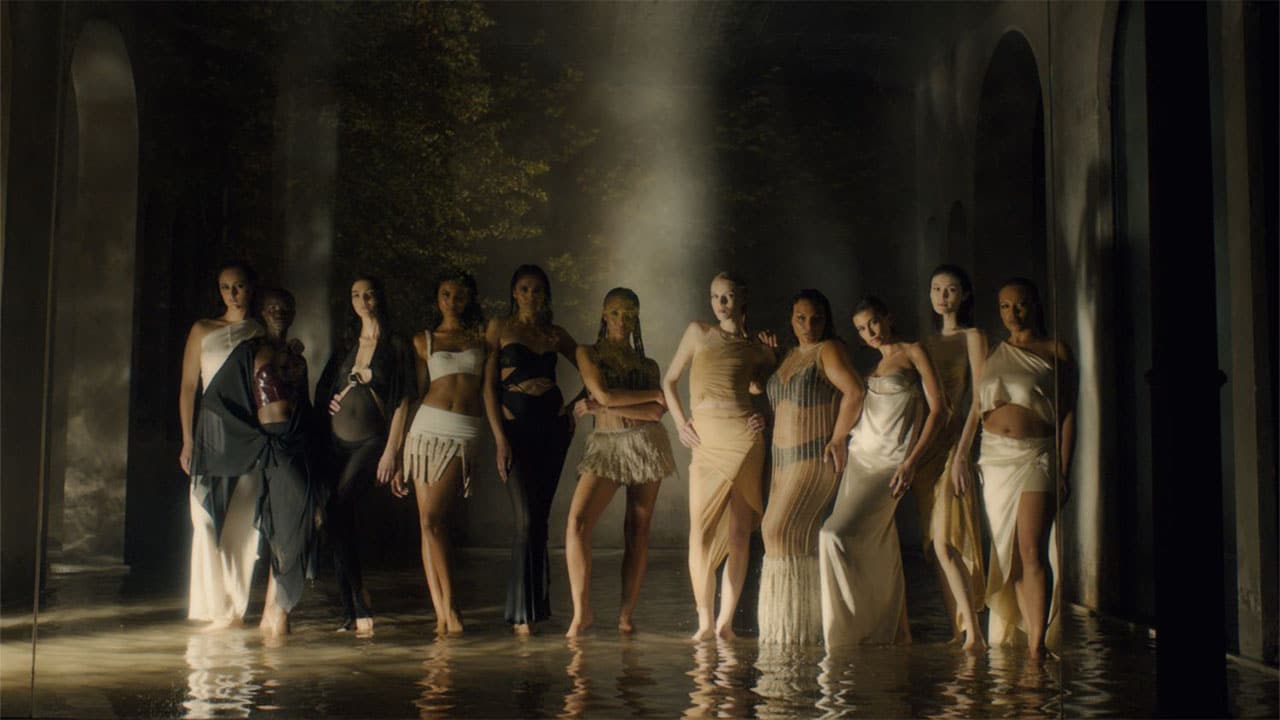 With a capability for a wide variety of content, Twentyfour Seven's crews can seamlessly move from filming traditional commercials to executing a whole new level of attention to detail and precision on fashion-focused films, like our recent work on "The Tour'' for Victoria's Secret on Amazon Prime and "Convergence" for Zara. We spoke with Producer Lole Ramirez, who worked on the Victoria's Secret film, and Executive Producer Oriol Rodriguez, who worked on the Zara film, about what it was like to work on each of these highly stylized projects, and how they differ from other commercial projects.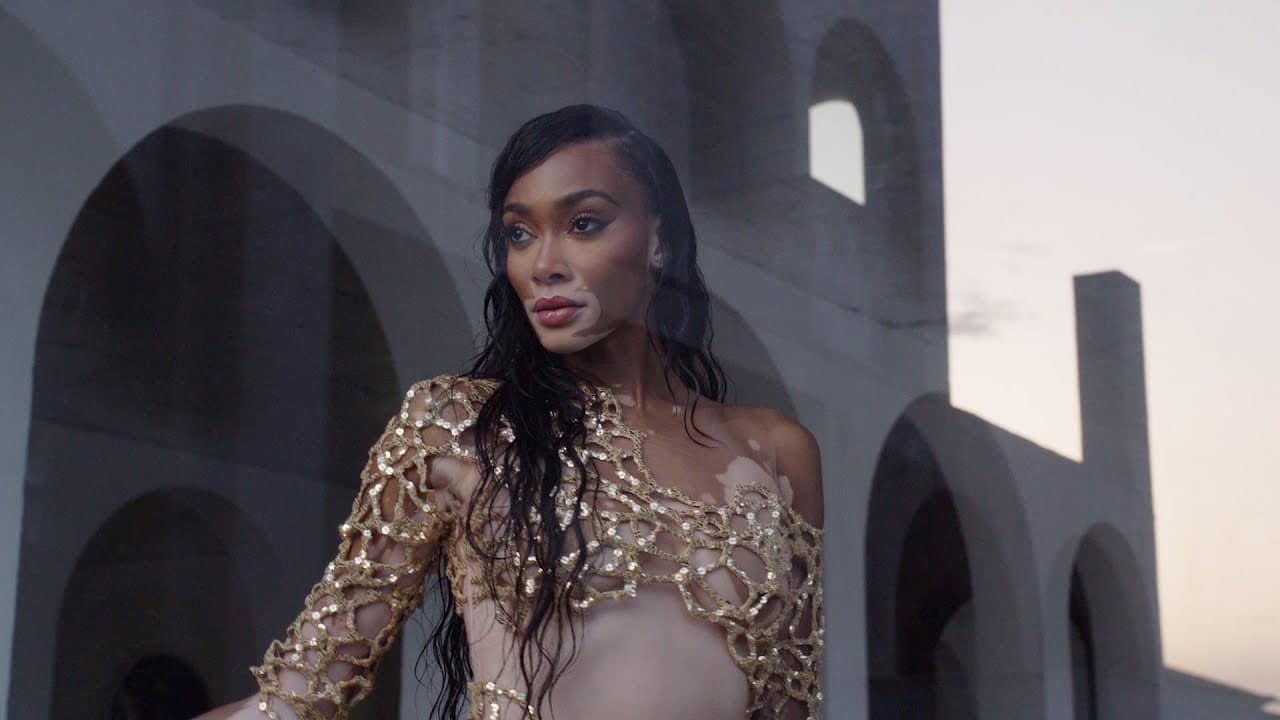 VICTORIA'S SECRET - "THE TOUR"
Tell me a bit about how this project came to 24/7 – what excited you about this opportunity? What made 24/7 a good fit for the campaign?
Lole Ramirez: We are longtime collaborators with Pulse Films and were thrilled when they came to us with this concept of a long-format piece to showcase the world's most avant-garde creators and the world's top models of different eras backed by an international brand of the highest stature. I think a project of this scale called for an incredibly strong production team in a top-tier production hub, so 24/7 Spain was the right fit. We were honored to take on the endeavor. 
Are there any special considerations when working on a fashion project?
Lole: There are many considerations in all departments. We were lucky to land in Barcelona where we have a deep pool of A-list crew and were able to get amazing teams together for camera, grips, lighting, and art departments. Location scouting had the intricate job of having to find a spectacular place to host the show, tied to a huge unit base to host a glam squad of 200, catering companies for top-notch meals for 400 people, and an EQ holding area for a huge lighting unit and 4 camera units. I am very happy we were able to secure the stunning Casa Corberó and other adjacent buildings that became our back-of-house. 
How did the 24/7 team make this experience seamless across multiple locations?
Lole: We put together a strong production team that worked seamlessly with the structured team at Pulse. We all agreed we needed ample prep time, and were therefore able to pay attention to details for an intricate production with 40+ international models and artists and ambitious set design. 
What was it like to work with so many talented models and designers from around the world on a singular project?
Lole: It was a dream. Their energy and beauty transpired in every shot. Having a strong production team to design each rehearsal and shoot day led to shoot days where we could focus on giving our client and talent attention, and could make sure everyone enjoyed the shoot. We strongly believe that shows on screen.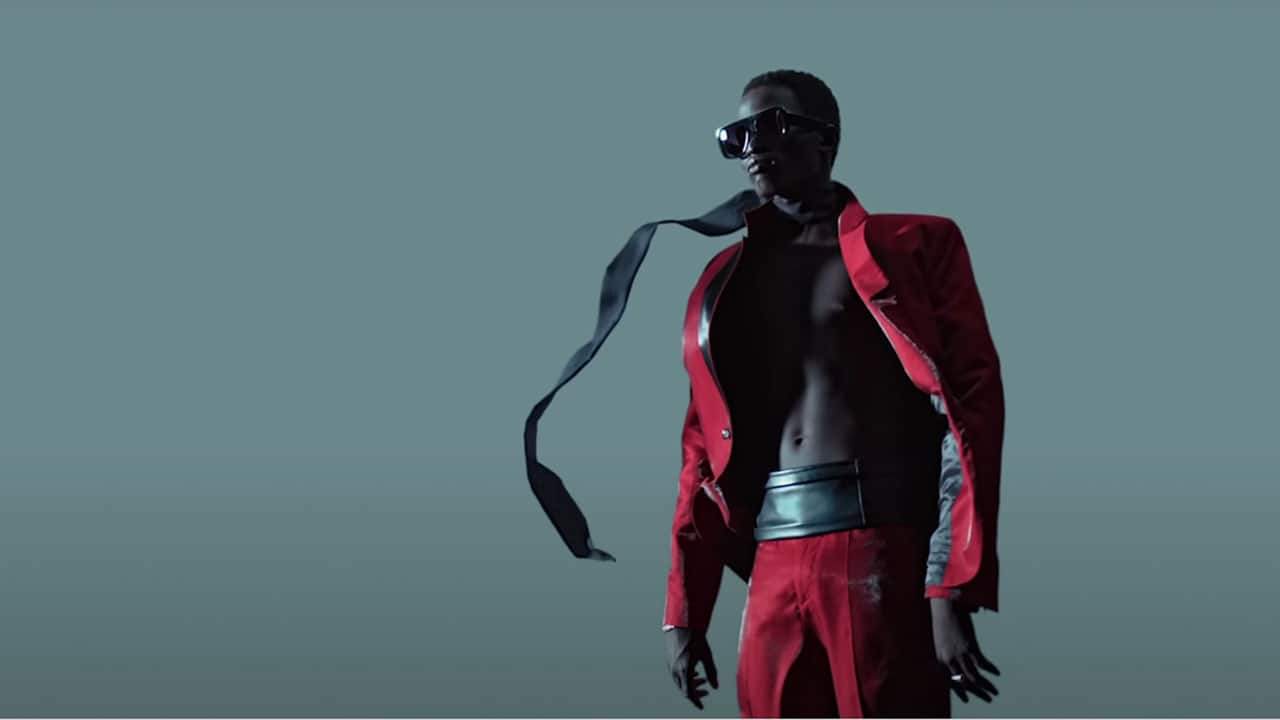 ZARA - "CONVERGENCE"
Tell me a bit about how this project came to 24/7 – what excited you about this opportunity? What made 24/7 a good fit for the campaign?
Oriol Rodriguez: This Zara project came to us from Division Paris, our longtime client. This one was a special collaboration with Fabien Baron, who is one of the most important European fashion directors in the last 20 years and definitely a hero of mine in this kind of commercial space. We also had Marta Ortega on set, who is the chairperson of the company that owns Zara. All of that made for a challenge, but everything was great and everybody was happy with the final product.
Are there any special considerations when working on a fashion project?
Oriol: For fashion campaigns, and for beauty too, what goes on behind the camera is just as important as what goes on in front of the camera. Say if you're cutting a car commercial —  it really only matters what happens in camera, and you can have it so that everything that's not in-camera is less than perfect, because it's not important to the final edit. For this kind of project, it's just as important to consider what is going on behind the camera too. Each detail is very important, from the tents we set up, to the carpets we use, to the costume village, to the flowers and the soap on set. We needed to pay close attention and to invest in those items to make it a successful shoot.
How is your approach for a big fashion project different from a traditional commercial project?
Oriol: Normally, these fashion campaigns aren't for TV like other commercial projects are. They are more for digital content or to put on screen in stores. It's also not about the story like a typical commercial  — it's more about the art, and it's a different kind of creativity. The big difference when it comes to production is that it's much more about the details. We need a specific team in production for these projects, made up of people who know that what happens behind the camera is just as important as what happens in front of the camera. In that sense, everybody's a star: the director is a star, the stylist is a star, and all that happens behind the camera is super important. 
Can you tell me a bit about the crew on the project and how they elevated the overall shoot?
Oriol: I had a few key people with me, including the producer, the production manager and the coordinator, that normally work with me on these types of projects. For me, it's important to have everything very tightly controlled, and to have people on the crew that you trust to control what is happening. It's very difficult to hit those specific camera positions you need for a fashion project like this, and so having a crew that could execute that was essential for me. They needed to have full control over all the details. Not everybody can do this kind of commercials — it takes a special kind of crew, which I was lucky enough to have.