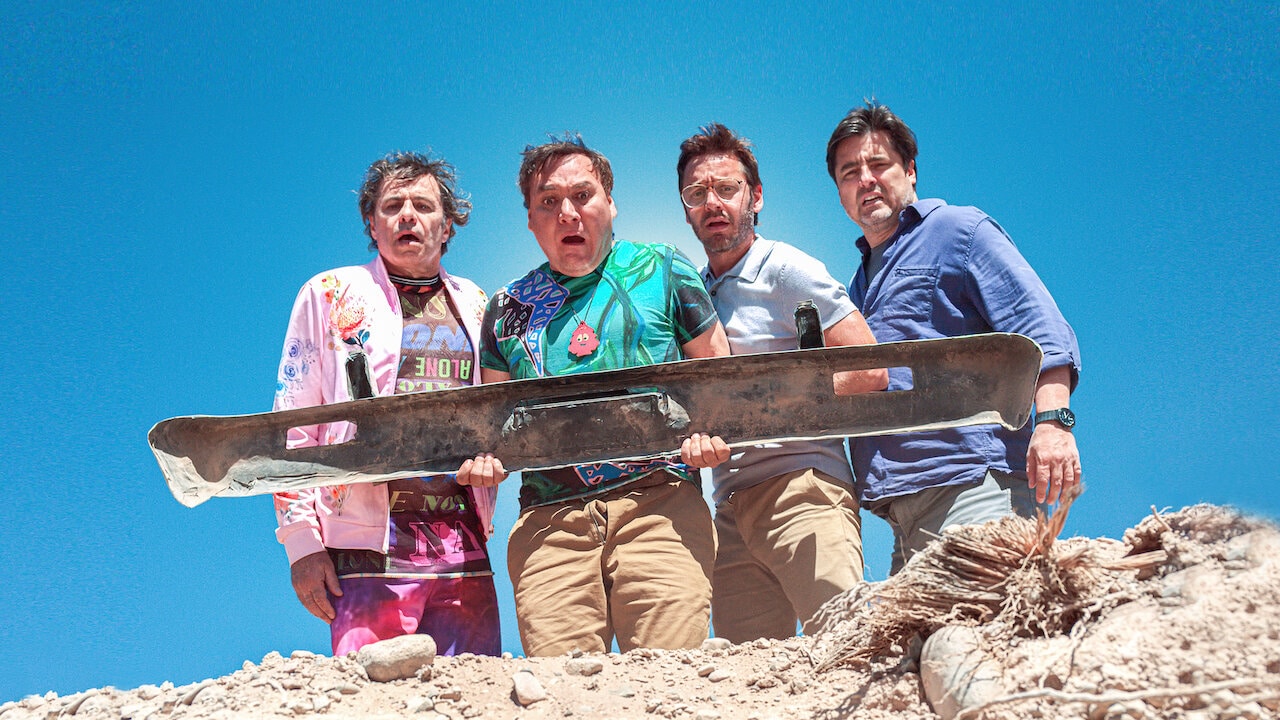 Though Twentyfour Seven has been established as industry leaders in the commercial space, we're always looking for ways to learn and evolve. In that spirit, the next frontier for us is clear: it's time we enter the world of fiction, both client projects and originals. "We have worked on fiction projects in the past, but we have yet to completely own a project from beginning to end," says Managing Partner Ivo Van Vollenhoven. "This marks a new chapter in the evolution of Twentyfour Seven, where we are diving into this world and not only servicing fiction projects, but also producing our own." We spoke with Executive Producers Cristobal Sotomayor, Eduardo Ruano, and Richard Webb about Twentyfour Seven's unique advantages in this space, and the projects that are inspiring them today.
Twentyfour Seven is already making a foray into fiction projects. Can you tell us about some of the projects you're currently working on or have recently worked on?
Cristobal Sotomayor: Last year, we were part of the process for a Netflix feature film called The Lulú Club that we shot in Argentina. It was a success, so Netflix is really happy about it. That was a really good experience for us as well, we learned a lot that I think will help us in future projects.
Richard Webb: Right now I'm working on prepping five episodes of a TV series for ITVX, a drama called Joan starring Sophie Turner. The majority of fiction projects I've worked on here in Spain are either American indie films or UK Channel 4 ITV projects. In my experience, when you're on that level of service, there's a real sense of unity and working together as a team. Everyone is on the same page. 
Eduardo Ruano: Right now I'm in the midst of budgeting and selecting the best location to shoot an interesting project from Chile. The challenge is figuring out how best to make it look like Chile, while being shot in the Canary Islands. It takes a lot of planning, but it's an interesting and exciting process.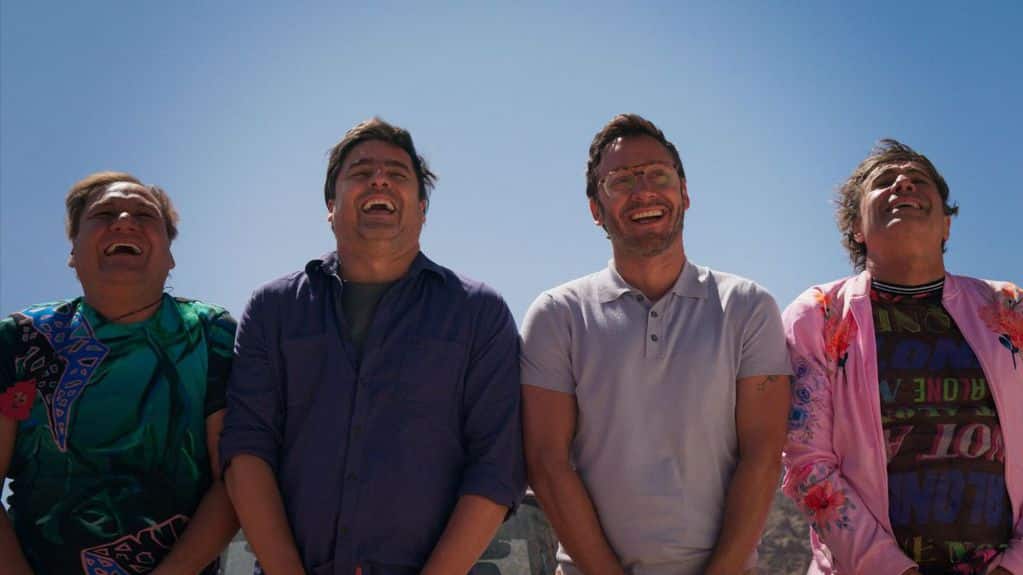 How does Twentyfour Seven's network of offices and creatives support your ability to create this type of work?
Richard: A lot of the startup pre-production on fiction projects, many of which are longform, centers around researching options for where to base all or part of a production. Sometimes it's all in one place, but often it's spread across different territories. Where we can help, more so than other service providers, is that we already have that homework done. We have the answers they are looking for about a wide variety of locations, and can offer them insight and options without having to send out scouts. That can ultimately save production both time and money, and we can shorten up the process for them and help them get to where they need to be a lot quicker and a lot cheaper.
Cristobal: Our established web of offices and that network of relationships makes sharing information quicker and easier. For example, we have an indie feature film that we're planning to do production service for Jersey2ndAvenue. They wanted to find shooting locations for it, and with communication from our Uruguay office, we were able to present that country as a viable location that offers a great rebate. That efficiency is especially important on projects like this, where cash flow is a priority. Regardless of whether or not you are able to use a tax rebate or tax credit that some locations offer, it's important for investors and producers to have an idea of when they will see money back from the project. The fact that we can speed up the process is invaluable.
How important is budgeting in the planning process?
Eduardo: We recently opened our office in Tenerife, which is an established production location for TV and film. People bring their projects here because of the tax rebate we have in the islands — it's one of the most attractive in the industry, with a 50% tax rebate for the first million spent on production and 45% on the second. At Twentyfour Seven, we are positioning ourselves to service longform projects here, and to be a production partner to clients who are interested in taking advantage of the rebate.
Cristobal: When you have a feature film, those rebates and budgeting overall is really important. It's the same way with commercials — if someone is putting money into a project, you need to do as much as you can with that money. Some say that feature films or TV series are closer to art, but in the end, it's still a business. Rebates are a super efficient tool for sales — that's often where the conversation begins. As a production company, we have to try to figure out where you can find some flexibility and opportunities for rebate exchanges. We have to show clients that we understand that, and that we're working towards the same goal as they are.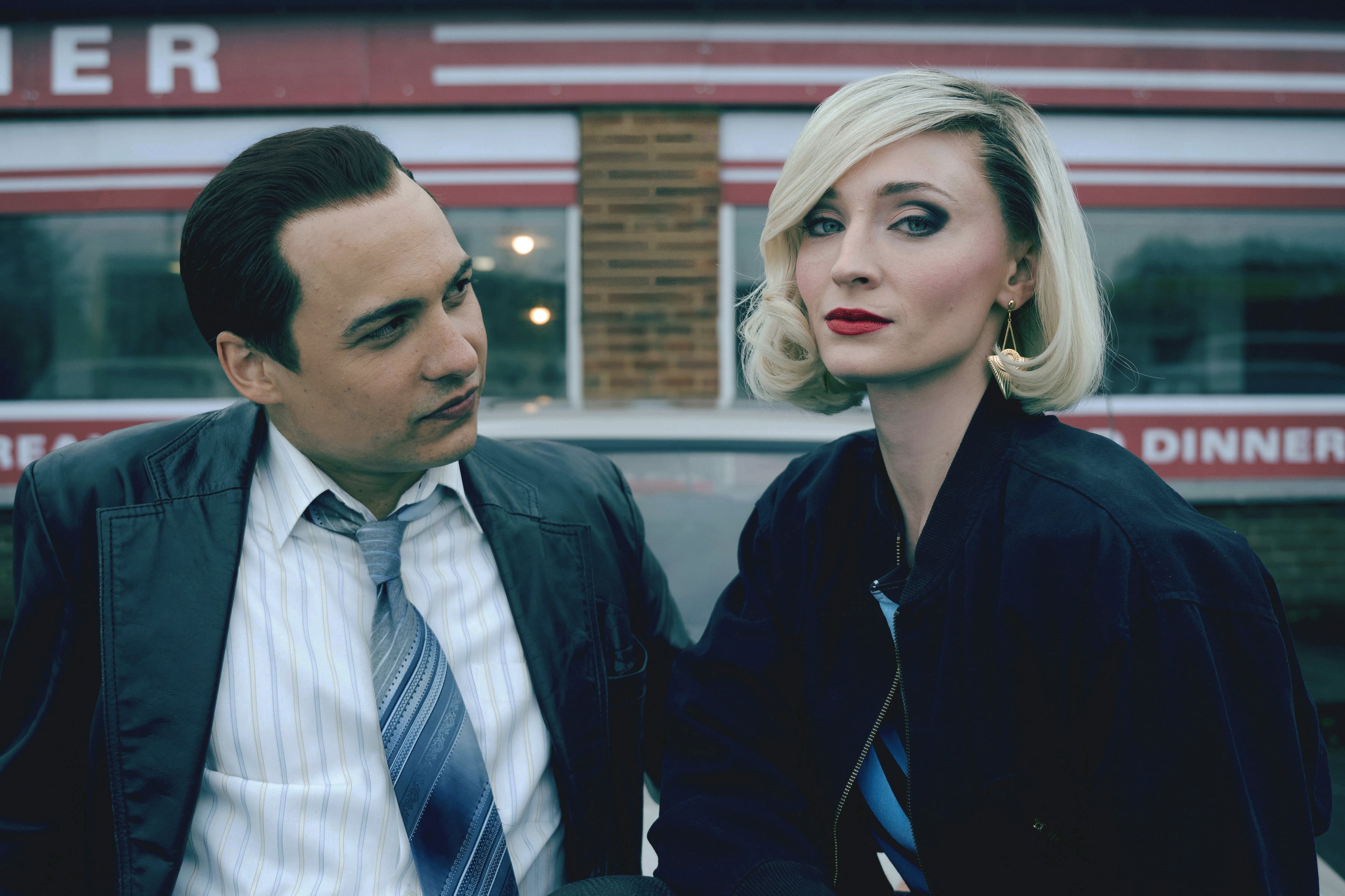 Why is this the right time for the company to move into fiction, and what excites you about the transition?
Richard: Though we're established as far as servicing commercials, we don't want to stop there. We want to keep learning and growing and expanding our reach, and so moving into fiction projects is the logical next step. This is a growing area of the industry as well — there's been a lot of work coming out and things have been getting a bit more competitive, but at the same time I'd say that there are a lot more independent players getting into the game. The market is strong, and likewise we have a strong network, so it's up to us to capture that work now and put it to use in this way. We've got plenty to gain and plenty to learn. I think that our approach to our work already inspires trust, and inspires people to want to work with us. We're excited to build that with more experience, and become better attuned to servicing this kind of project.  
Cristobal: I've worked on features in the past before coming to Twentyfour Seven, so moving back to features now is very exciting to me. I'm thrilled about the fact that we're having these conversations and building our capabilities. I think it's a huge opportunity that not everybody gets. A benefit of projects like this is that since they are longer projects by nature, they bring more stability with work and help maintain cash flow. I think they offer a great opportunity for us to get comfortable with a different pace and to get more familiar with OTTs. It's different from what we're used to in commercial production, but we're glad to be getting involved and learning more along the way.